Seasons of Rothrock Session I – Petersburg, PA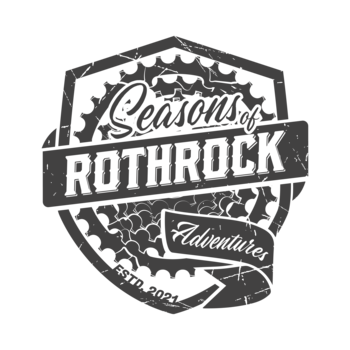 RACE DAY SCHEDULE
9:30 am REGISTRATION Packet pick up at pavilion 1 Whipple Dam State Park.
Day of registration is $80
10:30 am REGISTRATION CLOSES
10:45 am Rider safety meeting.
11:00 am Race starts.
1:00 pm The first finisher is expected.
2:00 pm Barbeque lunch will be served by Ferguson Valley.
3:00 pm Podium ceremony and cash payouts. Prize giveaway.
4:00 pm The last racer is expected to cross the finish line.
5:00 pm The finish line closes after the last rider.