Camp K Trail Run – Spruce Creek, PA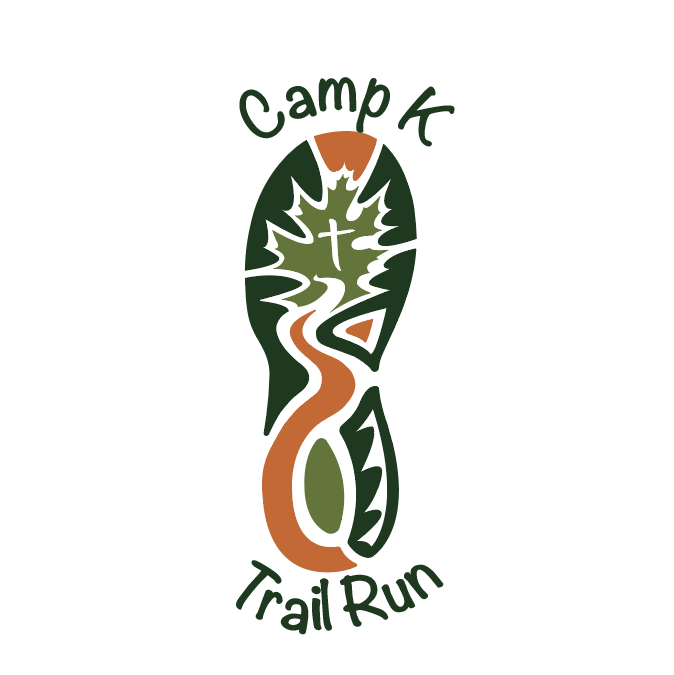 Join us for a great day on the trails and help support Camp Kanesatake. The trails you will be running or walking on will take you around the beautiful hills and fields of the camp. You will get to experience a little bit of everything that running has to offer.
Dirt trails, dirt roads, a very small section of pavement and some technical side hills will have you loving your time on the trails. This is a nice course with plenty of trail to fly through on this beautiful course.
We will be offering 2 options this year. We will have a 5k and a 10k course. The 5k course will be the same as last year and the 10k course will be a turn around after the 5k and running the course backwards. We will be having a free kids fun run for kids 8 and under before the race. Free child care will be available after the fun run so parents can run the 5k or 10k!