UPCOMING RACES:
Thursday, Nov 26 - Run For The Diamonds (Berwick, PA)
Thursday, Nov 26 - Pie Day 5k (Williamsport, PA)
Thursday, Nov 26 - Mifflinburg Turkey Trot (Mifflinburg, PA)
Friday, Nov 27 - Leftover Turkey Trot (Mechanicsburg, PA)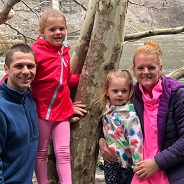 Andy Wahila
Avid runner, hiker & father. Timed 450+ events since 2012.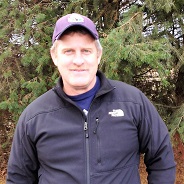 Joel Heasley
Volunteering, directing and timing races since 1998.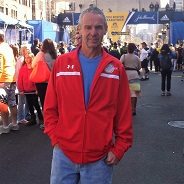 Bob Welby
"The Old Guy". Long time marathon runner & jack of all trades.