Falcon Race Timing is not just a company…we are a family.  We strive to provide fast, accurate results to our customers while helping support the running community in our area.  With more than 20-years combined race management experience, we are a knowledgeable strategic partner for your next event.  Get to know our family before we arrive on race day.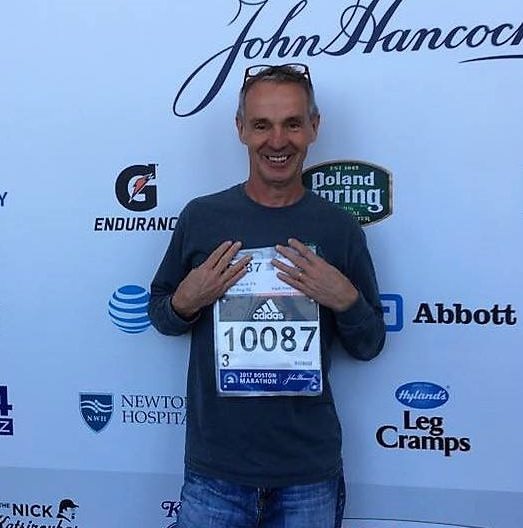 Bob Welby (Co-Owner)
The Old Guy. Long time marathon runner.  You'll find Bob hanging around a race of some kind almost every weekend.  He's passionate about the sport and those that participate in it.  Bob has run more Boston Marathon's than he can count but he also has no problem jumping into a local 5k and running with the best of them. You won't see him behind a computer on race day.  He's more at home with the manual labor.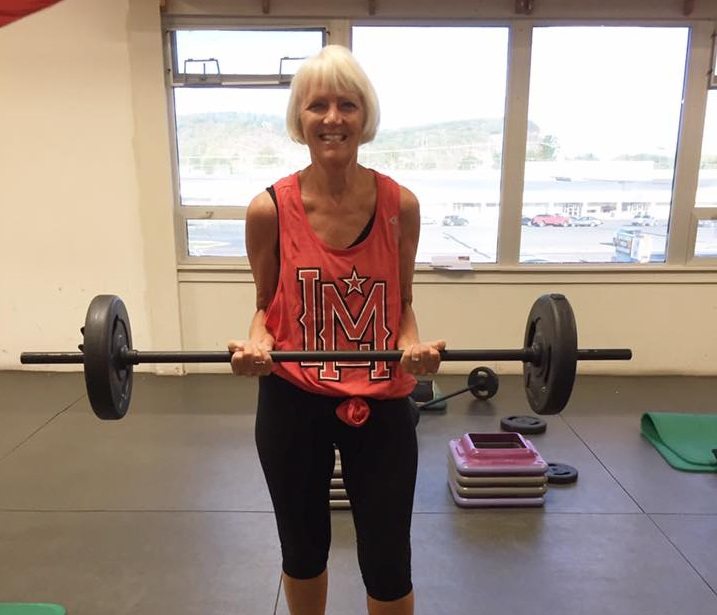 Char Welby (Co-Owner)
Office Go-fer. Char helps out at the office and on race day wherever she is needed.  She enjoys timing & scoring events but doesn't mind helping a race director with last minute advice. She is a true race enthusiast.
Andy Wahila (Co-Owner)
Better Late Than Never.  9 times out of 10 Andy is the person answering emails and responding to questions race directors or participants might have.  If you don't hear back from him within 15 minutes, something might be wrong.
Andy's true passion shows on race day.  He has timed more than 600+ races over the decade and has the most experience on staff.  He is a proud father of 2 daughters and loves being able to watch them grow up on a daily basis.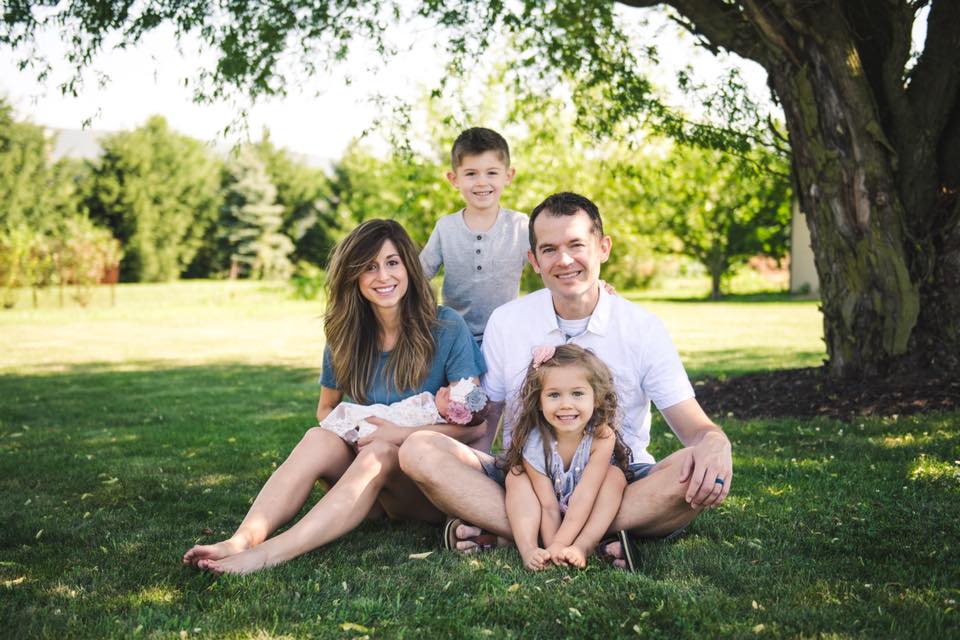 Jared Sholley (Part-Time)
Jared is a proud father and husband.  When he is not timing races for us, you can find Jared playing the drums in his church band or chasing his three kids around the house.  He's also an active racer himself, toeing the line more than 120+ times over the last 10 years.  He'll tackle any distance from the 5k to a 100-mile race. Jared has been timing races since 2015.  His wife Sarah also helps time races when she can.  We call these two "Team Shimmer & Shine".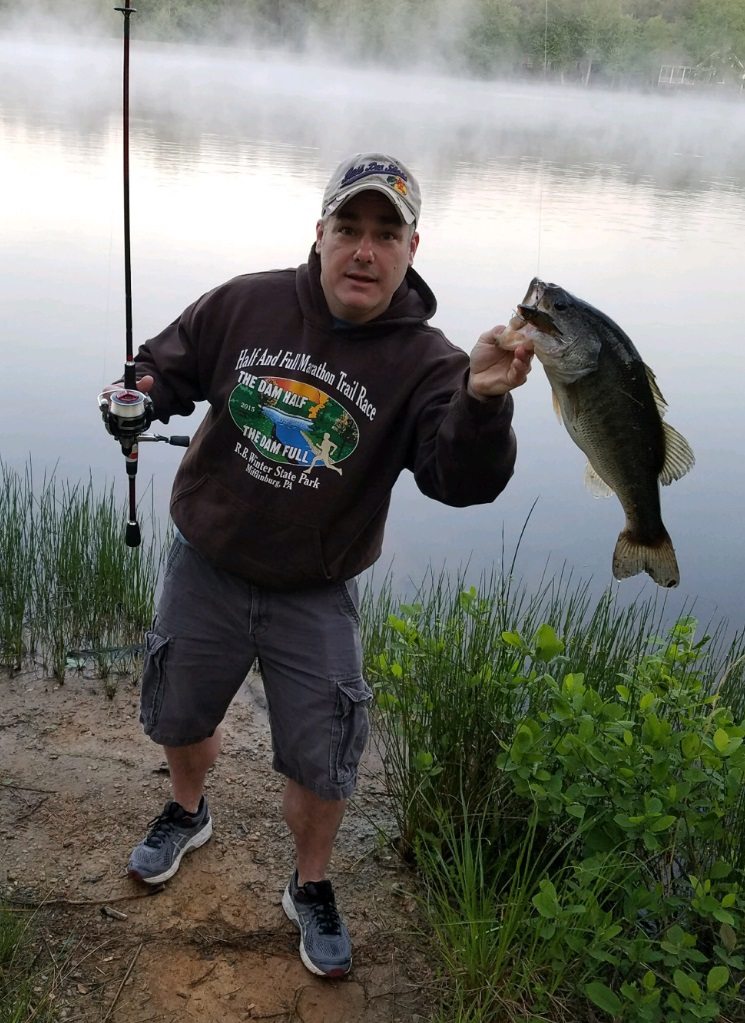 Eric Cuevas (Part-Time)
Grandpa Eric.  Eric is original from Virginia but has lived in central PA for the past 25+ years.  He is happily married to his best friend Laura for more than 20 years. They have two daughters (Tia & Cassandra) and a son (Dylan) as well as a grandson (Brantley).  Dylan also helps time events whenever he can.
Eric is an avid outdoors-mans and enjoys hunting, fishing, hiking, camping, the mountains, boating, motorcycles….you get the idea.  He loves being outside and active.
He is a full-time welder by trade but that doesn't stop him from picking up several part-time jobs on the side.  If you are downtown on a Friday night in Harrisburg and need a ride home you might meet Eric picking you up in his Uber. He also does that.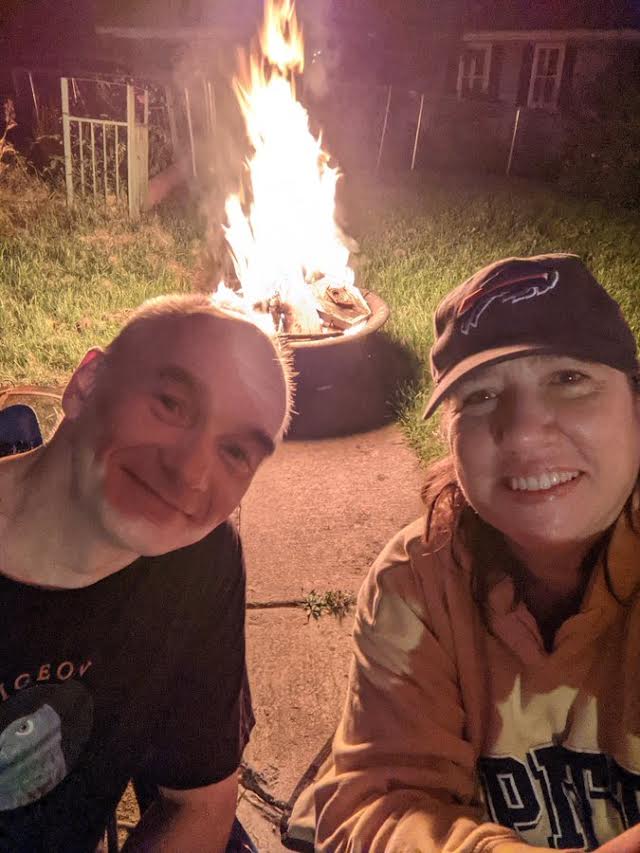 Rachel Bond (Part-Time)
Rachel lives in Binghamton, NY with her husband Paul. She is assistant director of a non-profit and avid Buffalo Bills fan.
Her favorite race to run is Utica Boilermaker. On Saturday nights Rachel & Paul enjoy sitting by a fire in the back yard.
Rachel has been working and timing races since 2021.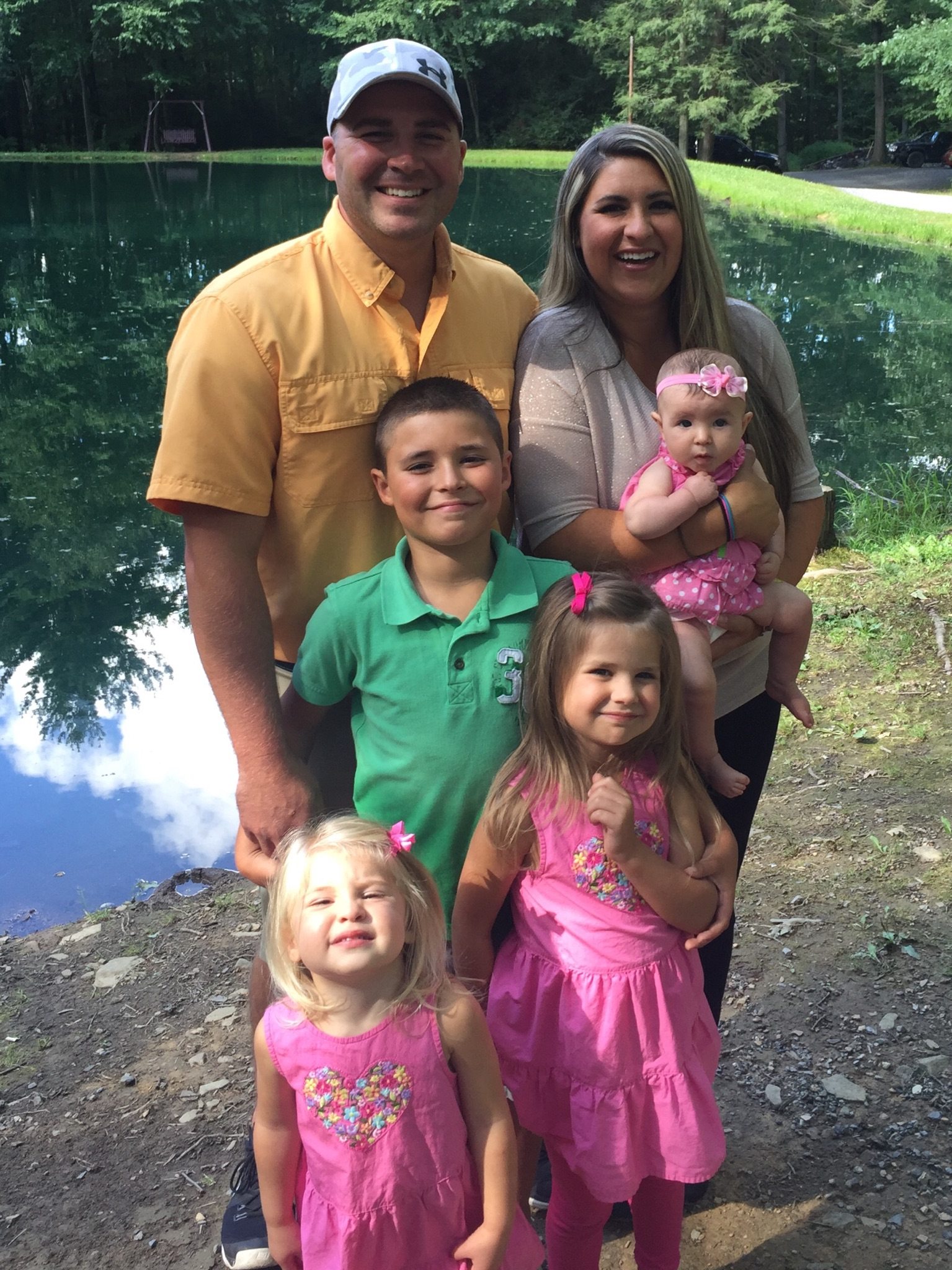 Tony Joy (Part-Time)
The Eager Beaver.   Tony is a proud father of four.  Three of which are girls.  We feel for him. 
He is a welder / fabricator by trade and enjoys the outdoors as well as spending time with his family.  Outside of timing you can find him camping on the weekends, fishing, hunting or collecting fire wood for the winter.  He also coaches his son's football and baseball team.
Tony has been timing races since 2016.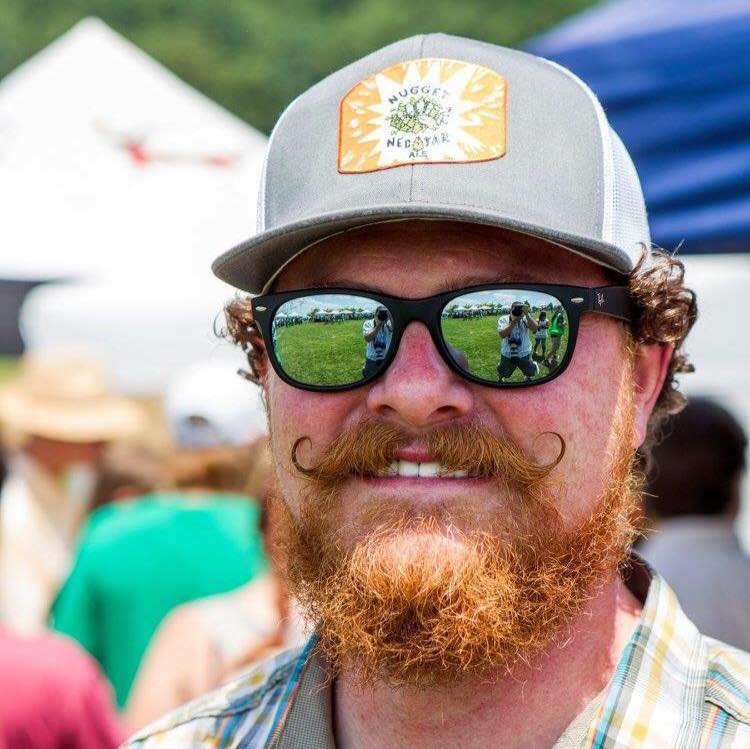 Jason Parrish (Part-Time)
Jason works full-time at the East Shore YMCA in downtown Harrisburg.  Some would call him the mayor because he knows everyone and everything that happens on a daily basis. He is a big Louisville Cardinals fan, all around good guy and a huge beer expert.
He knows a little bit about timing as well.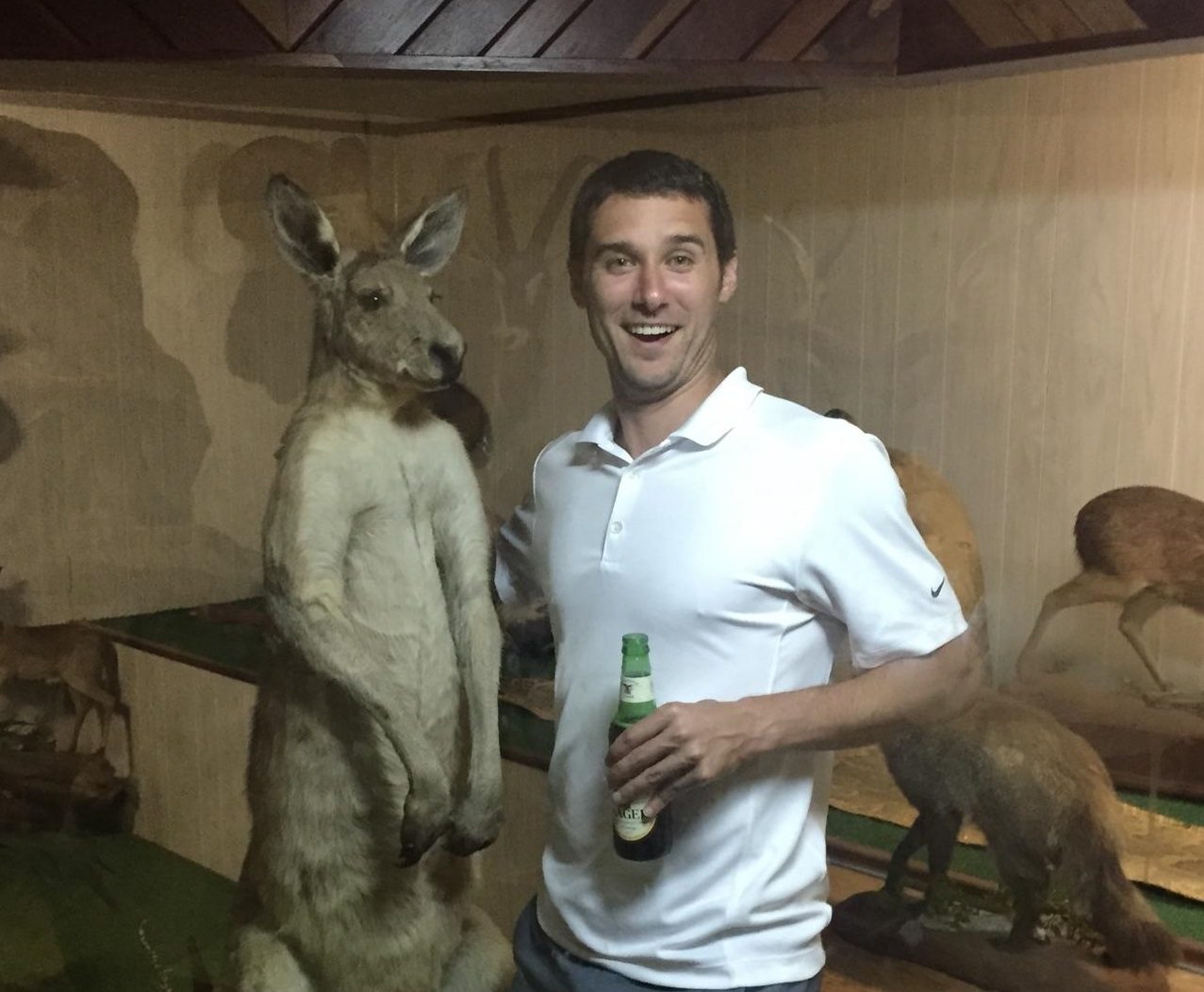 Eric Steen (Part-Time)
The "Other" Eric.  Eric is a true animal lover.  He lives in Winfield with his wife Jordan.
Eric has been timing races for the last few years.  He enjoys a nice local beer after a day of timing, college football, the UFC and spending time with his daughter. 
Eric was a college soccer star at Vanderbilt University, once earning two yellow cards against Belmont in the season opener.  He was a dominate but physical player.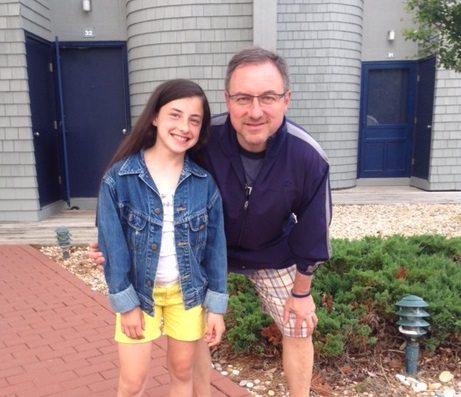 Chris Markle (Part-Time)
Chris is a father of five who has been a college administrator for nearly three decades.  He has completed four marathons and dozens of 5K and 10K events over the years.
In his spare time, Chris enjoys following current events, drinking strong coffee and rooting for all of the Pittsburgh sport teams.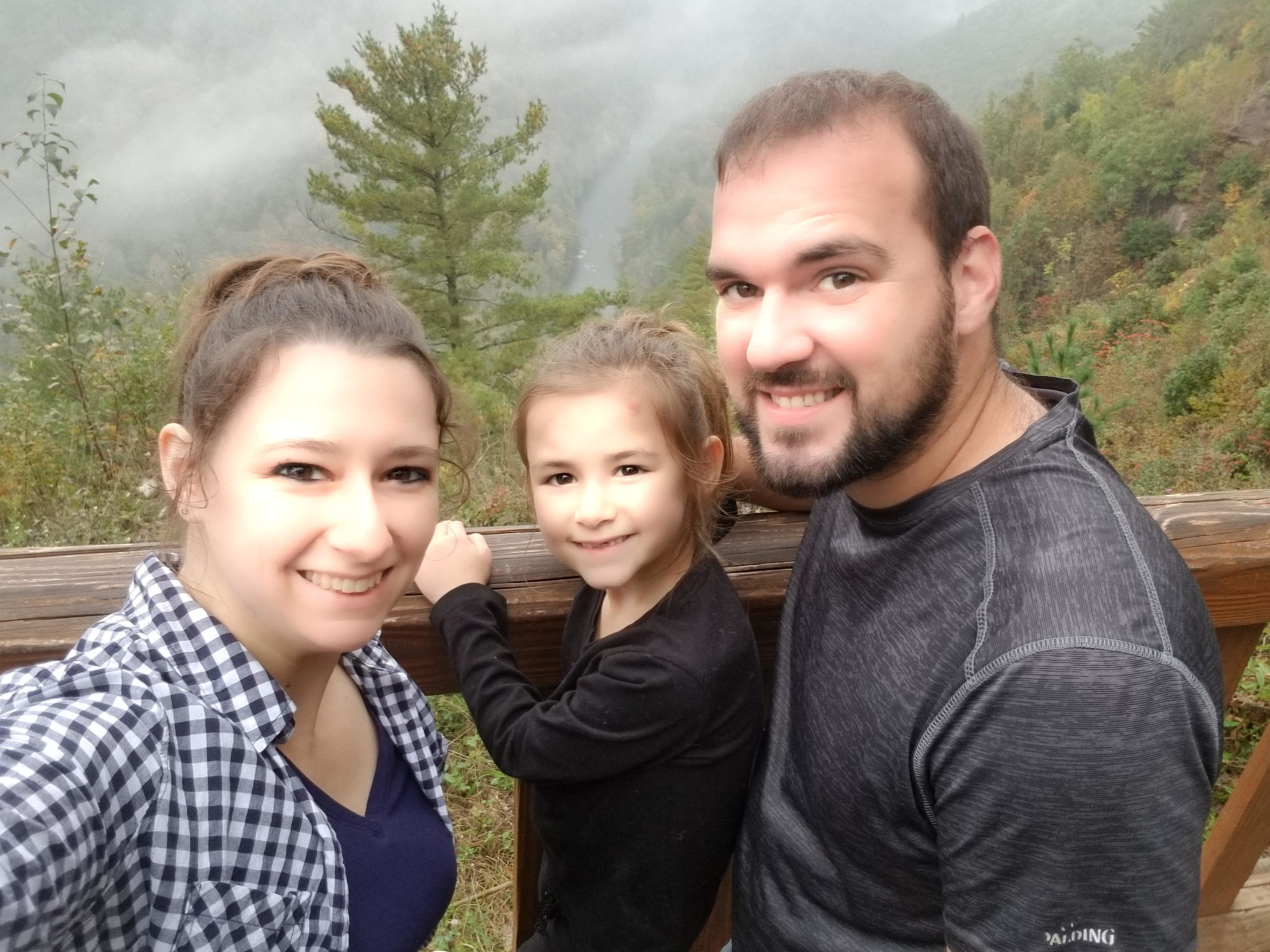 Ryan Landis (Part-Time)
Ryan lives in Milton with his wife and best friend Brooke (although his dog Deuce is a close second) and their daughter Makenzie.
He works full-time as the IT and Maintenance Supervisor at Northumberland Christian School. He can also be found around NCS driving the school bus, tinkering with the STEM class, or on the sideline coaching soccer.
In his free time, Ryan enjoys tinkering with electronics and spending time with his family kayaking or fishing. He is a volunteer firefighter and EMT and serves the Captain of White Deer Township Ambulance.