Grange Fair 5k – Centre Hall, PA
August 17, 2019 @ 7:30 am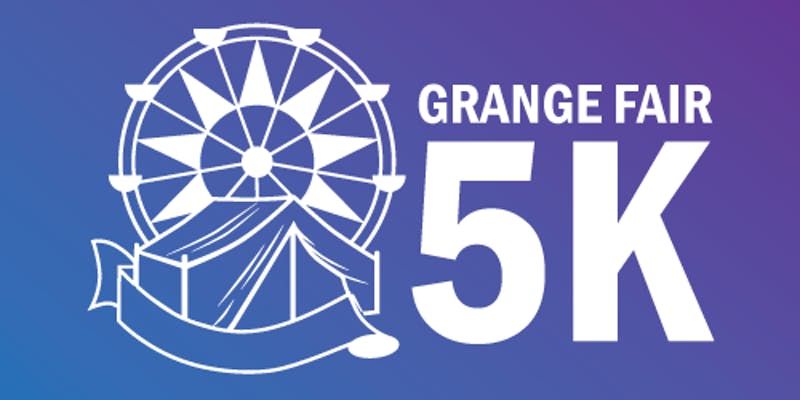 Presented by Encompass Health of Nittany Valley
Where: 7:30am at the Grange Fairgrounds, 169 Homan Lane, Centre Hall, PA. Enter thru Gate 4 and proceed to Grandstand area.
Join Encompass Health and Left Right Repeat for a family friendly fun run around the fairgrounds. The Grange Fair 5K is open to all ages, so grab your running shoes for this warm weather run. Stay after and enjoy the Grange Fair activities.
Race Details
Registration opens at 6:30am
Race Begins at 7:30am
Prizes/Awards Ceremony held at the Grandstand Stage at 8:30am
Take stride through the fairgrounds for this 3.1 mile run/walk. Listen as fairgoers and campers cheer you on!
Pre-Registration Fees
Early Bird Signup by April 30th, 2019 – ONLY $15 per person all Ages
Sign up by August 13th – $20 All Ages
After Aug 13th – $30 Day of Registration for All Ages
ALL registrations include Free admission to Fair for rest of day and parking.
Open to walkers and runners of all ages.
Awards / Prizes 
Top 3 Male and Top 3 Female
Fastest Male and Female in each category:
Ages 12 and Under, 13-20, 21-30, 31-40, 41-50,  51-60, 61+