The Piggy Trot – McClure, PA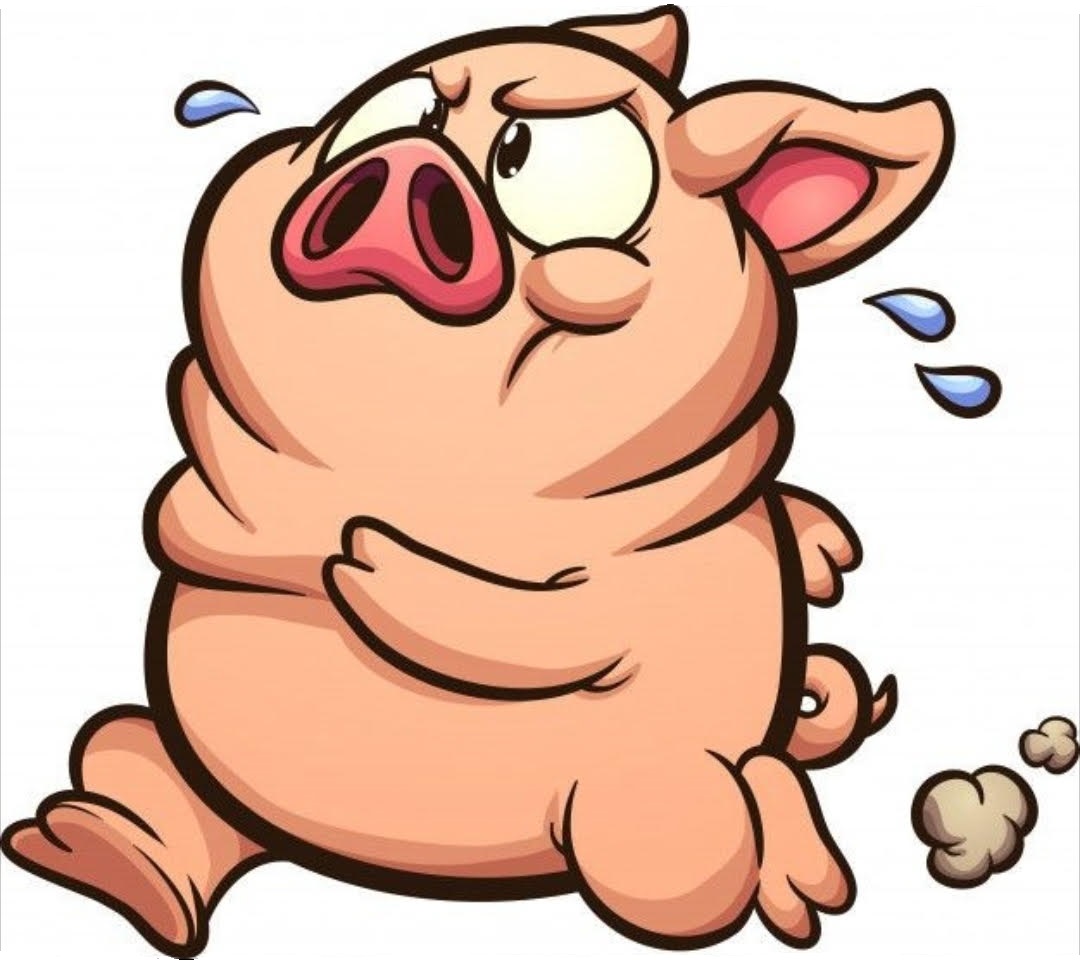 Middle Creek Valley of Council is hosting along side the Bacon fest. We are a nonprofit organization based in western Snyder County. We regularly plan and hold community serves events and conduct or assist with fundraisers when there is a need within the community.
We currently provide service such as travel expenses for local citizens to receive medical treatments, rent or other household expenses for those who have found themselves in difficult situations, among many other services.
We are hosting this 5k so we can continue to supply these services to our local community.