Path of The Flood Historic Races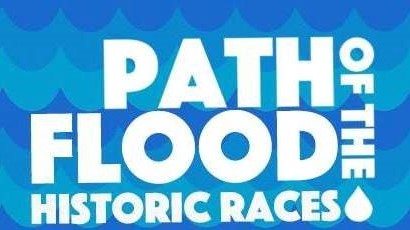 A Flood of Runners is returning to Johnstown, PA for the 5th year of the Path of the Flood Historic Races! Experience the Path of the historic 1889 Johnstown Flood in its entirety with the half marathon or in small droplets through the 5K or 12K races. See the resiliency of the communities of South Fork, Mineral Point, the boroughs and the City of Johnstown. Run through Staple Bend Tunnel, the first railroad tunnel in the United States. Finish at the Old Stone Bridge, which still stands after stopping the majority of the flood's energy. Our hybrid road/rail trail course beckons you to be a part of history once again!
RACE DAY
All races start at 8:00 am. Shuttles leave from People's Natural Gas Park (90 Johns St, Johnstown, PA 15901)
– Free parking provided near the race finish area.
– Bus package available for spectators of half marathon runners.
REGISTRATION
– Due to the logistics of busing runners to their respective start areas, there will be NO race day registration for 12K and half marathon distances.