Millheim Sprint Triathlon – Millheim, PA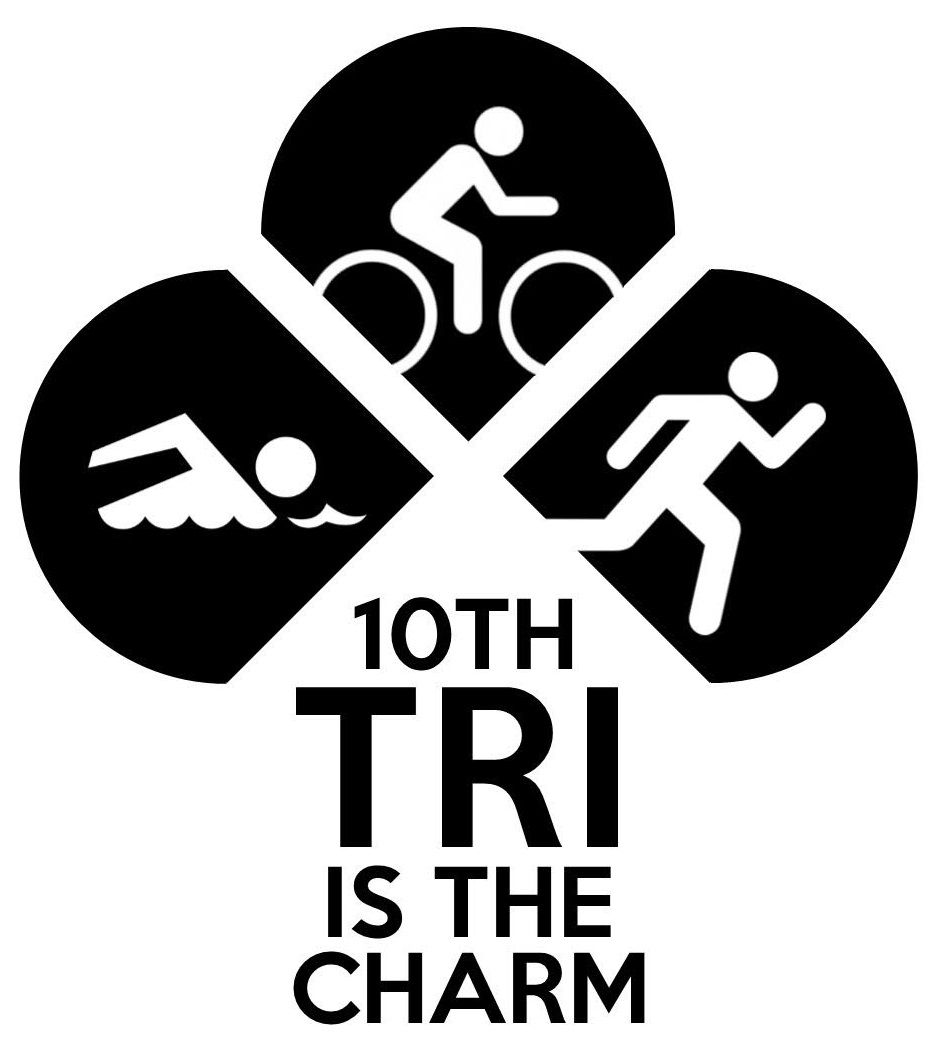 This event is being held to raise funds and awareness for the Millheim Pool, a non-profit organization dedicated to serving the community. All events are open to athletes of all ages!
SPRINT TRIATHLON: Race as an individual or as a team!
SWIM 300 YARDS in Millheim's heated pool
BIKE 15 MILES through scenic countryside
RUN 3 MILES on an out-and-back course
MILLHEIM MINI: Come test yourself and see what all the fun is about!
SWIM 150 YARDS in Millheim's heated pool
BIKE 7.0 MILES through scenic countryside
RUN 1.5 MILES on an out-and-back course
REGISTRATION INFORMATION:
ONLINE/MAIL-IN DEADLINE: WED. JUNE 19th at 11:59AM
Bring-A-Buddy! Sign up with two or more friends for either individual event (Sprint TRI, Millheim MINI) and receive 10% off the entire registration fee! (Registrations must occur on same registration transaction) *
EVENT T-SHIRTS:
* SHIRTS ARE ONLY GUARANTEED FOR THOSE WHO REGISTER BY JUNE 1st.
Late/walk-up registrations may receive t-shirt, if available. These will be on a first come, first served basis and availability of extra shirts is NOT guaranteed.
RAFFLE: Millheim Tri Bike Raffle
Raffle to WIN a 2019 Bike from Freeze Thaw in State College! Every online registration receives ONE FREE entry to raffle drawing. Additional entries available at check out. Drawing at conclusion of events. Do not need to be present to WIN.
WALK-UP REGISTRATIONS:
* Walk-Up Registrations will be accepted the day of the event, beginning at 6:30AM.
* Registrations must be received by 11:59 AM on June 19th. Registrations received after deadline will be queued as Walk-Up registrations in order of receipt.
* Registration is discounted for participants age 18 & Under. For those 18 & Under, the cost for the Sprint Triathlon or Millheim Mini is only $30.00.***
AGE POLICY:
* Age Policy: Participants age 13 and Under (TRI or Mini) will require adult signature of waiver AND the athlete must be accompanied on the road (bike & run) courses by an adult. *
AWARDS (TRI):
Overall Male, Overall Female, Overall Youth (17 & Under).
Top (3) Male/Female Finishers by age group (aged 14 & over).
AWARDS (MINI):
Overall Finisher and Overall 17 & Under Finisher.
UTILITY BIKE AND YMCA MEMBERSHIP RAFFLE DRAWINGS:
Every pre-registered (by June 19th, 2019 registration deadline) race participant will receive one free entry for two drawings. From the pre-registered race participants, a 2019 Bike from Freeze Thaw Cycles (State College) winner will be drawn, and a One-Year Membership to the YMCA of Centre County winner will be drawn. Additional entries may be purchased at online checkout: 1 entry for $2, or 3 entries for $5. Drawing at the end of the event; do not need to be present to win! 
DIRECTIONS TO THE PARK: The Milllheim Pool at the Soldier's and Sailor's Memorial Park is located just off Park Road in Millheim, PA. From the intersection of Routes 45 and 445 (aka North Street) in downtown Millheim (zip 16854) head EAST on Route 45 until you cross the bridge. Park Road is the first LEFT after the bridge. Follow Park Road until you see the park entrance on your left.
THANK YOU TO OUR TITLE SPONSORS!