Little Loggers Trail Fest – North Bend, PA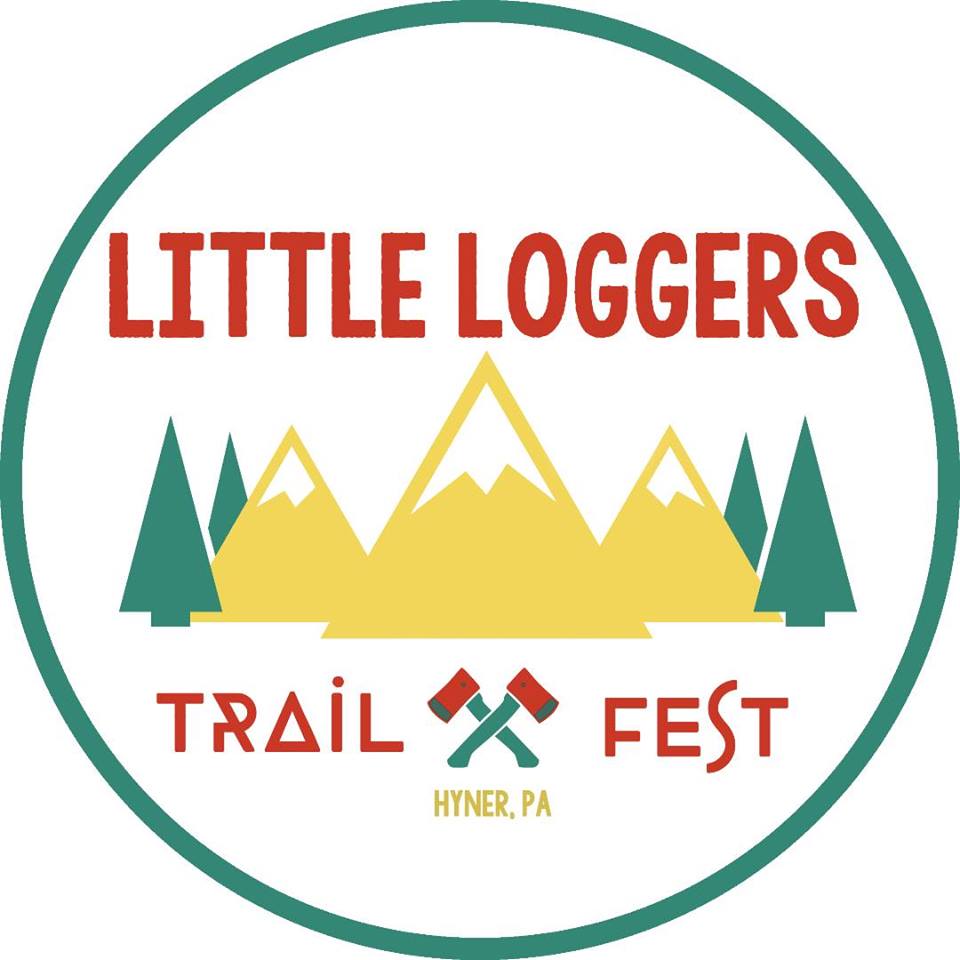 The Little Loggers Trail Fest is an event geared towards getting kids ages 12 and under outdoors and giving them opportunities to try the sport of trail running. The PA Trail Dogs and ReVibe Gear have teamed up to offer this event free of charge for all the kids. We are working on providing some other kids' activities along with the 5K run so stay tuned.
Parents/Guardians are welcome to "pace" their young child but should not sign up for the event. Results will only be recorded for the kids.