Humdinger Trail Races – Danville, PA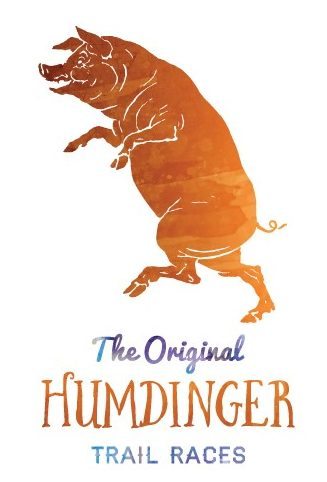 The Humdinger Trail Races are designed to test your early season stamina while shaking off the cabin fever. What could be more fun than racing through snowy and muddy central PA fields and forests with 300 or so costumed friends and family? The 'Dingers are meant to be big on both fun and challenge. Whether you're up for roughly 5 or 8 miles of early March trail running and you're in it to win it or just have fun with your family and friends, we have a 'Dinger for you!
Join us at the Danville Borough Farm to see if you just might be a 'Dinger too!