Hoof It For The Kids Glow 5k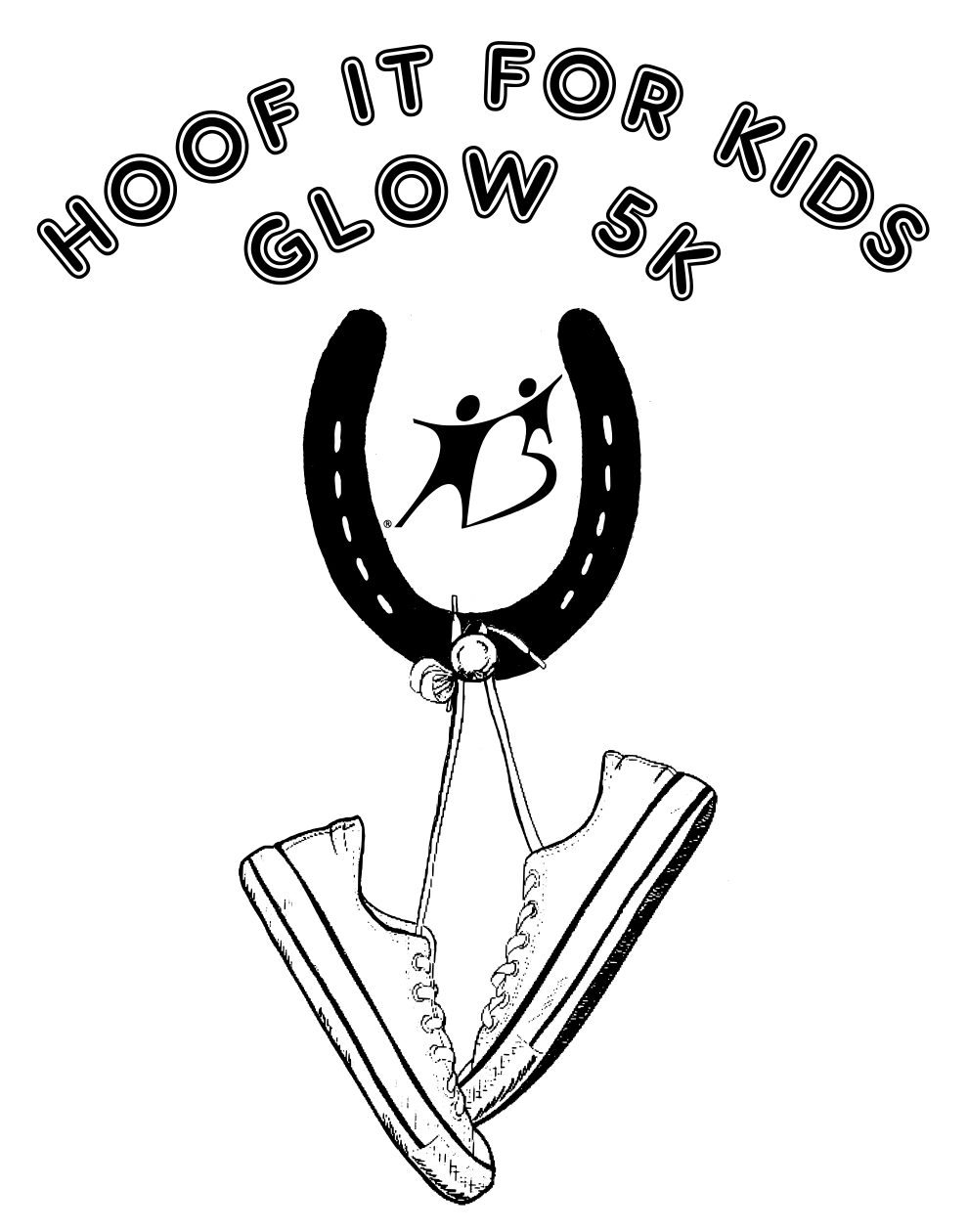 Come join the Glow Party!!
Do you have a glowing personality and like to run, walk, skip, hop, trot or gallop while supporting a great cause? Experience the 4th Annual Hoof It For The Kids 5K Glow event at Tioga Downs on April 14 at 8:00 PM.
The track, located at Tioga Downs Casino, in Nichols, NY, will be aglow with colors as you cover the 5K distance. A glow goodie will be included in your race night bag, but we encourage entrants to wear their glow bling and really light up the night!
Prizes will be awarded to various age groups based on the timed race, but this 5K event is about having fun, hanging out with friends and enjoying the glowing night.
The Tioga Downs facility will be open during the event.
Runners and walkers of all ages and abilities are welcome and encouraged to participate, and this is a stroller friendly course.
The Big Brothers Big Sisters mentoring program serves children in Bradford, Sullivan, and Tioga Counties in Pennsylvania and Tioga County in NY. For more information or to become a volunteer, call Big Brothers Big Sisters at 866-344-BIGS or visit our website at www.bbbstwintiers.org
See you on the racetrack as you make a difference in the life of a local child!