Zoo Run Run – Syracuse, NY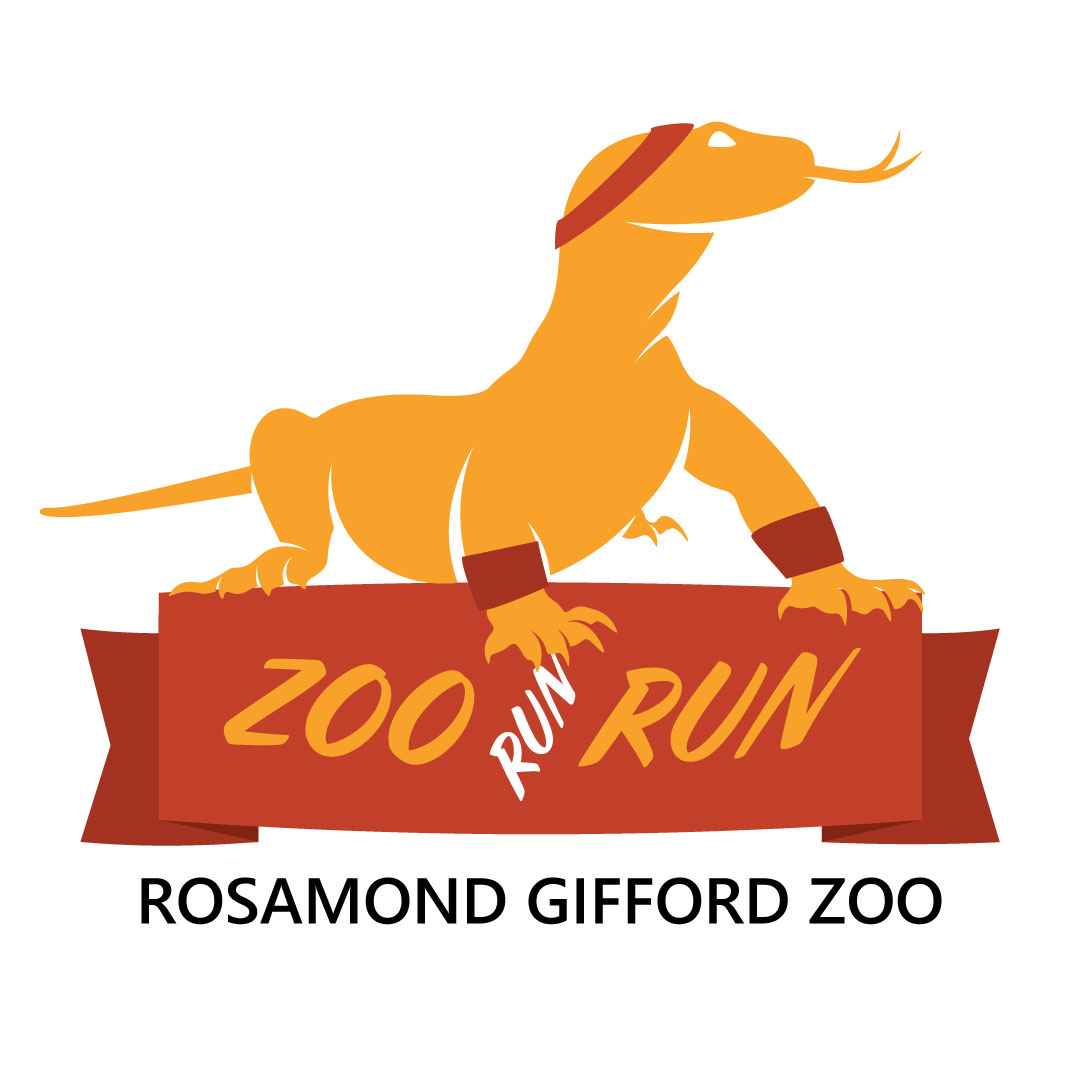 Get out and get moving on behalf of the Rosamond Gifford Zoo starting this winter with our 5K zoo run! Walk or run – all levels are welcome. Build your team and support the zoo's mission.​
Here's a chance for everyone to join in and be part of the action virtually through the winter and spring — and in-person at the zoo on April 23. Participants will receive a finisher medal and complementary admission to the zoo. If you can't participate, support a person or team!
This year's Zoo Run Run theme animal is the Komodo dragon. One female Komodo dragon – Naga – currently resides at the Rosamond Gifford Zoo. Naga can be found in the Social Animals building during the colder months and moves outside to her summer home on the zoo courtyard when the weather warms up.
The Zoo Run Run supports the mission of Friends of the Zoo to provide exceptional animal care and unparalleled conservation education in Central New York and beyond.