Trumansburg May Day 5k – Trumansburg, NY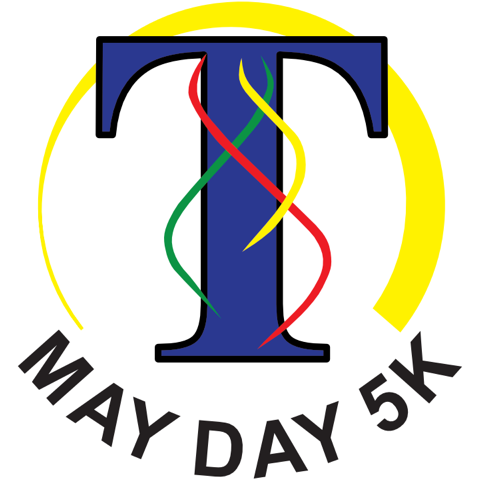 START:
Fun Run – 10am.     5k – 10:30am 
On Saturday, June 3, 2023, runners, their families, and spectators will gather at the Trumansburg Elementary School to take part in the May Day 5K & Fun Run, a tradition that started 10 years ago!
This great community event highlights fun, fitness, and families with proceeds directly benefiting the Trumansburg Elementary and Middle School Parent Teacher Organizations (PTO), as well as the Trumansburg Education Foundation (TEF).
Due to COVID, it has been three years since the last May Day 5K. We are very excited to bring this race back to Trumansburg and are proud to host the Trumansburg Girls on the Run Team to finish their season with a 5K in their own hometown. We would love for you to join us in supporting this important wellness event.