Tiara Trot For Joy – Selinsgrove, PA
November 8, 2020 @ 11:00 am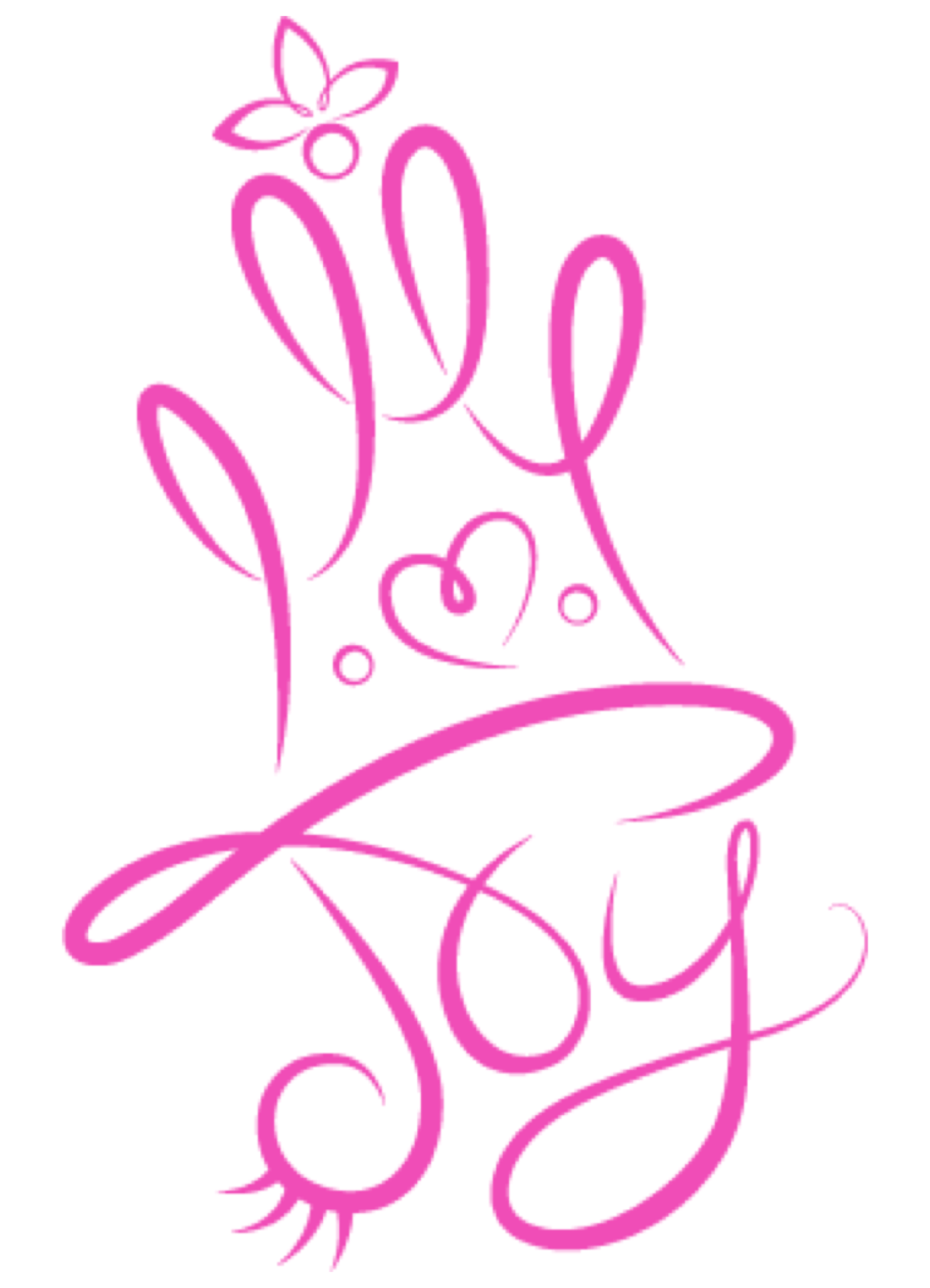 THIS RACE IS VIRTUAL FOR 2020
The Joy Martz Memorial Group would like to cordially invite you to "Run, Roll, or Stroll Your Tiara Off" with us throughout the month of November for the 2020 Virtual Tiara Trot for Joy. This year's event truly is all about JOY…Spreading joy, finding joy, and running, rolling, or strolling whatever amount brings you joy! 
Joy found her own way to sparkle, shine and bring joy to others, and to honor her so will we!  Please join us in honoring Joy's legacy by participating in this year's Virtual Tiara Trot for Joy.
How to participate:
1. Register for the Tiara Trot for Joy at RunSignup. We will not be charging a registration fee this year.  Earn a chance to win a $50 Amazon gift card just for registering!
2. Join us for our weekly challenges on our Facebook and Instagram pages. Registered participants will have the opportunity to win a $25 Amazon gift card each week during the month of November by participating in our weekly challenges.
3. Find joy in your journey and spread joy to others!
For more details or ways you can help the Joy Martz Memorial Group support the special needs community please visit: www.joymartzmemorial.com
Funds raised will be donated to Eos Therapeutic Riding Center in Bloomsburg, PA.
Sparkle On!!!