Tiadaghton Trail Challenge – Waterville, PA
November 15, 2020 @ 9:00 am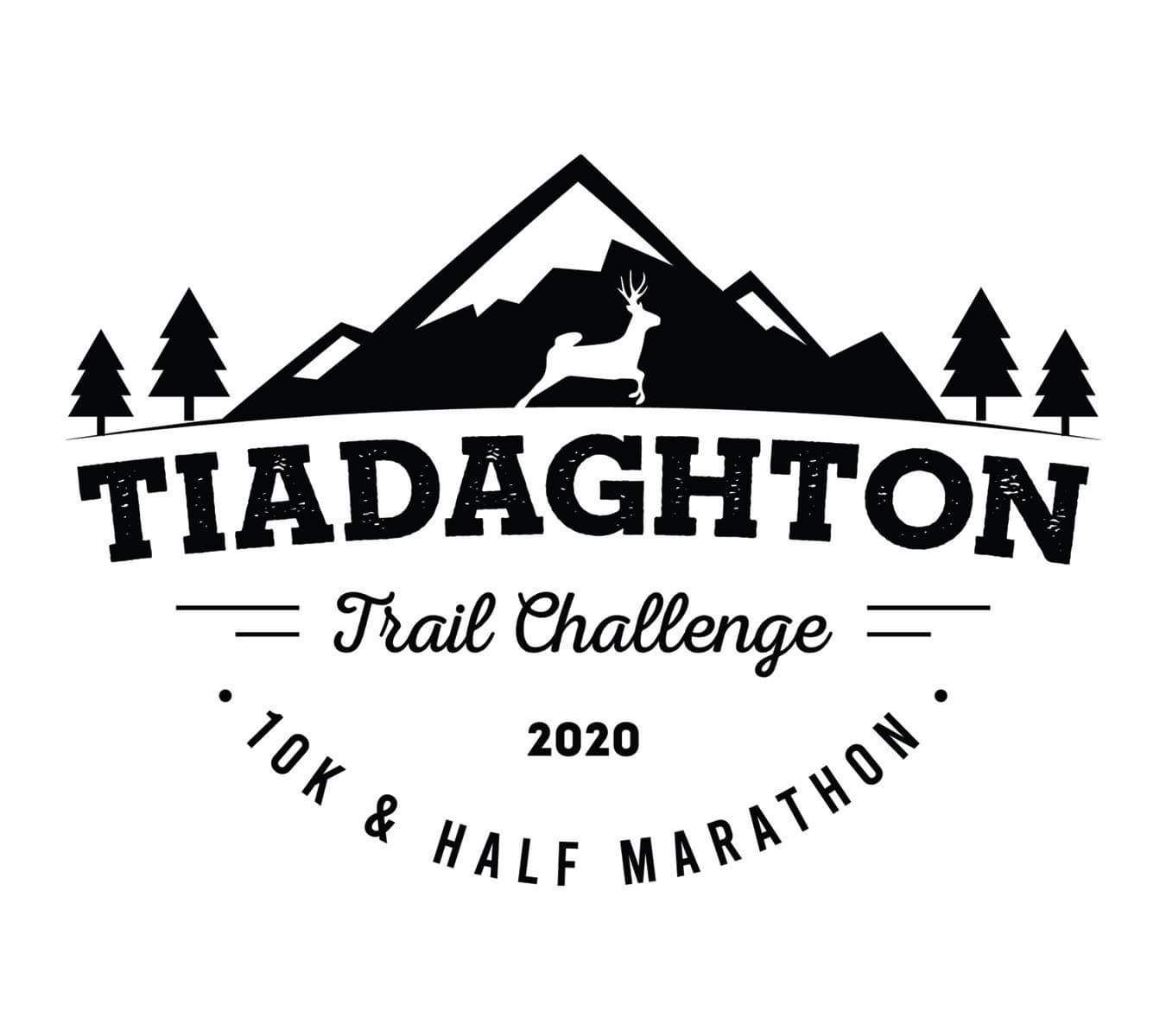 Are you ready to hit the trails? Tiadaghton State Forest awaits. Get stoked to have the time of your life in the beautiful Pine Creek Valley, The Heart of the PA Wilds. We are excited for the first annual Tiadaghton Trail Challenge and it's sure to be a fantastic event. Choose between the challenging Half Marathon or 10K option. The course will take runners on technical, rocky and moss covered trails with heart breaking climbs and quad busting descents. Amazing scenery will include vistas, dark hemlock and oak forest areas, trout streams and small cascading waterfalls. Aid stations will be fully stocked with your typical trail fuel! Place winner awards will be given to first male and female per age bracket as well as overall male and female. Sweet swag for all pre-registered racers. Bring a change of clothes and hang out at the after party!
Registration: Bib pick up begins at 7am
Start: 9am Half Marathon. 10:30am 10k
In Memory of Jason Bartges and Kasey Kemmerer
The Jersey Shore High School Outdoor Club in 2009 took on the project of re-opening a hiking trail in the Tiadaghton Forest. The club decided in that year to dedicate work on the trail to two former members of the Outdoor Club who tragically passed away in the summer of 2009. The Tiadaghton Trail had not been officially mapped or declared a viable trail since 1973. The possibility of re-opening the Tiadaghton Trail would provide one of the very few looped trails in North Central PA. The trail is approximately a 25 mile loop and goes from Ramsey Village to Little Pine State Park using both sides of the creek, and providing beautiful vistas and challenging terrain.. All proceeds from this trail race will benefit the Kasey Jack Kemmerer Memorial Scholarship Fund that selects at least one graduating senior from Jersey Shore Area High School to receive a financial scholarship each year.