Tiadaghton Trail Challenge – Waterville, PA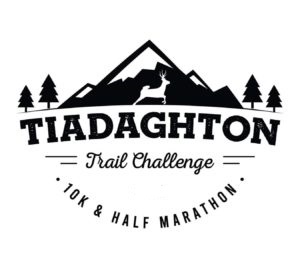 Are you ready to hit the trails? Tiadaghton State Forest awaits. Get stoked to have the time of your life in the beautiful Pine Creek Valley, The Heart of the PA Wilds. We are excited for the annual Tiadaghton Trail Challenge and it's sure to be a fantastic event. Choose between the challenging Half Marathon or 10K option.
The course will take runners on technical, rocky and moss covered trails with heart breaking climbs and quad busting descents. Amazing scenery will include vistas, dark hemlock and oak forest areas, trout streams and small cascading waterfalls. Aid stations will be fully stocked with your typical trail fuel!
Registration: Bib pick up begins at 7:30am
Start: 9am Half Marathon. 10:30am 10k
In Memory of Kasey Kemmerer
All proceeds from this trail race will benefit the Kasey Kemmerer Memorial Scholarship Fund that selects at least one graduating senior from Jersey Shore Area High School to receive a financial scholarship each year.