The Lake Carey Loop – Tunkhannock, PA
September 18, 2022 @ 8:30 am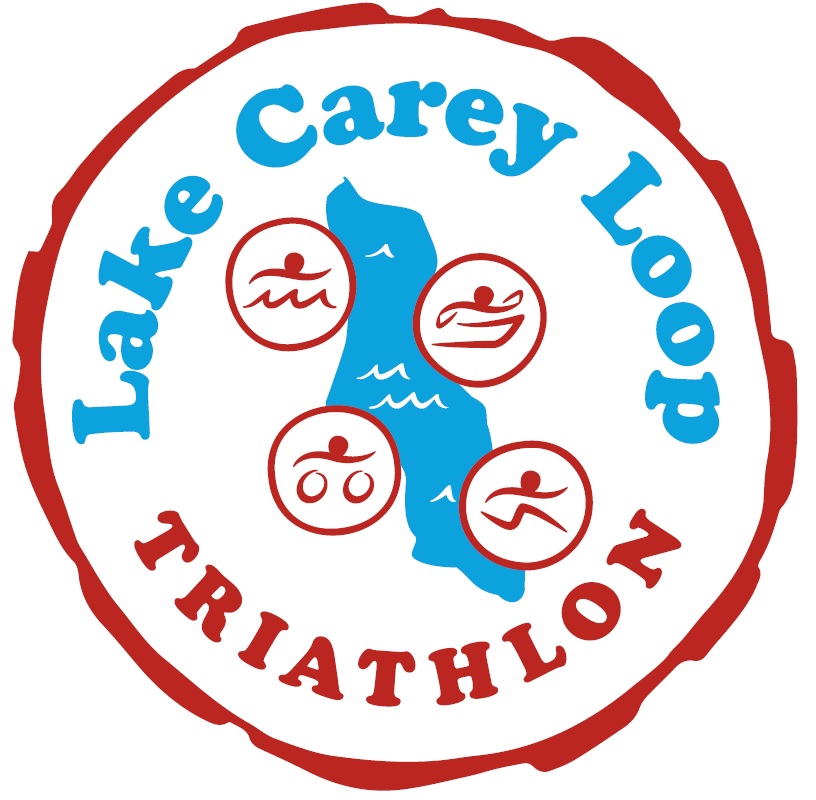 Registration at the Lake Carey VFD starting at 7am.  This is a "Sprint Distance" Triathlon.  
The swim or paddle will take place on Beautiful Lake Carey and consist of a 750 meter swim or 2 mile paddle.
Bikes can be dropped off and will be staged at 361 Shore Dr, starting at 6:45am, at the water section egress.  The bike section is competed on Township & State secondary roads and a small section of Route 92.  It is rolling hills with many turns and various road surfaces (but not dirt). A road or mountain bike can be used for the bike section, non-electric. The bike section will be 20 kilometers. 
The run will be one full circuit of the lake ended at the Falcon Timing arch & clock, near the race start area.  One lap of the lake is just over 5K. The lake hosts a number of walk/runs at the 5k distance every year.
This is the Inaugural event.  "You can only do Every Lake Carey Loop – IF you do the First One ! " Special Awards for Fastest Male, Female and Team of Veterans/First Responders and the Fastest Corporate Team entry.   
The race is presented by The Moose Lodge #1276 Tunkhannock Chapter, a 501(c)(3), www.mooseintl.org for their link.
The founding drivers of the event are to help promote and assist in the funding of The Ralph V. Martin Family Scholarships and other worthy causes local to Lake Carey and Wyoming or Bradford Counties.  Ralph V. Martin Sr. purchased a small cottage on the lake in October 1958.  Since then, 4 generations of the Martins have enjoyed the recreation and lake community and want to showcase the value of this natural treasure.