The Battle of Mogadishu Memorial Run – Lock Haven, PA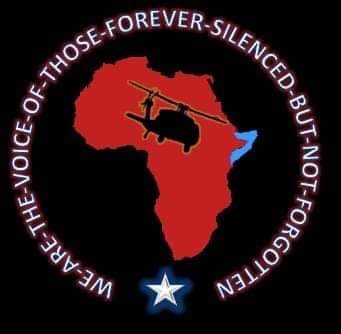 The Battle of Mogadishu was part of Operation Gothic Serpent fought on 3–4 October 1993, in Mogadishu, Somalia, between forces of the United State and the forces of the Somali National Alliance (SNA) of south Mogadishu. The battle was part of the broader Somali Civil War that had begun 1991. 
On 3 October 1993, Task Force Ranger, U.S. forces under the command of MG William Garrison, planned a mission to seize two of Aidid's high-ranking lieutenants during a meeting deep in the city Mogadishu. 
The raid was only intended to last an hour, but morphed into an overnight fire fight and rescue operation extending into the daylight hours of 4 October 1993. 
While the goal of the operation was achieved, it spiraled into the deadly Battle of Mogadishu. 
As the operation was ongoing, Somali forces shot down three American UH-60 Black Hawk helicopters using RPG-7s, with two crashing deep in hostile territory. A desperate defense of the two downed helicopters began and fighting lasted through the night to defend the survivors of the crashes. 
In the morning, a UNOSOM II armored convoy fought their way to the besieged defenders and withdrew. Due to limited space in the armored vehicles, several of the Soldier, those were still able to move on their own, had to move by foot with full combat gear to the safety of friendly areas. 
Casualties included 18 dead American soldiers and 73 wounded. Estimates of Somali casualties greatly vary—with most estimates set between 315 and 2,000. 
This event commemorates the sacrifice, dedication, and fortitude of the service members who bravely fought and died so others, in a foreign country, could live.