STSD Fun Run / Walk – Harrisburg, PA
August 20, 2022 @ 9:00 am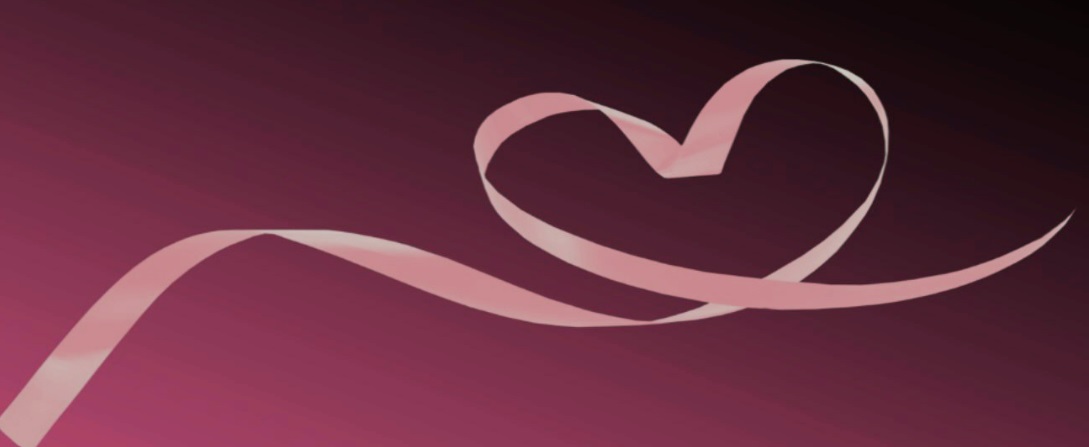 The Susquehanna Township School District's student body, together with the Susquehanna Township Alumni Association, will hold our very first Fun Run. Proceeds from this event benefit the STSD Annual PINK OUT football game. This game is held to raise money for our Breast Cancer Awareness campaign. Over the years this student led campaign has raised nearly $80,000 to support brave women and their families and have donated the proceeds to our local charities.
We are happy to add a Fun Run as one of our fundraisers for the campaign. Each participant of the Fun run will receive a white T-shirt with black lettering and a goody bad full of items donated by our sponsors. In order to make sure we have the time we need to obtain the shirts and make all of the bags up; we will have a soft deadline of July 30. You may still register after this deadline but, you may not be guaranteed a supplied shirt and/or goody bag. Final deadline to sign up is going to be August 10.
Please look to join us on August 20 to get some fresh air, support Susquehanna Township School District, and most importantly, HAVE FUN!
Special thanks to all of our sponsors for the event who can be found below on this registration page and which will be on the back of the runners T-Shirt.