STSD Fun Run / Walk – Harrisburg, PA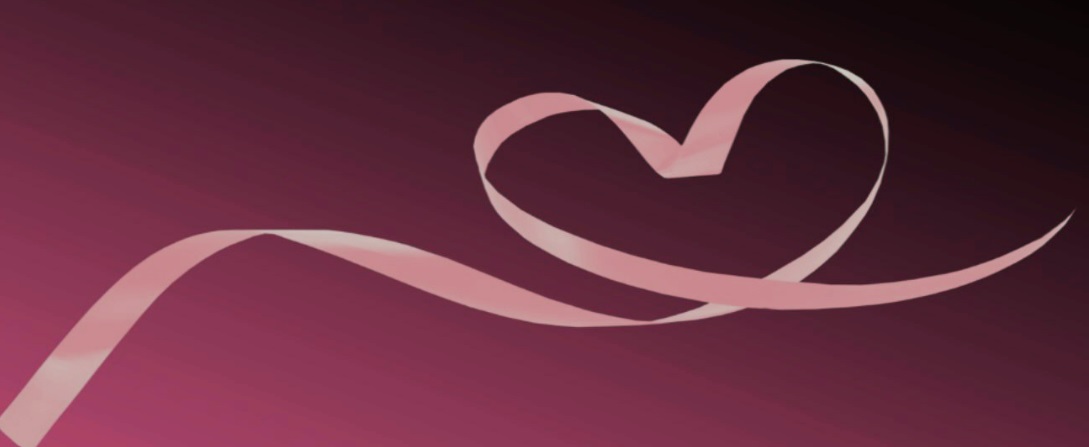 The Susquehanna Township Alumni Association partnered with some of the STSD students are holding our second annual color run. Proceeds from this event benefit the Susquehanna Township Annual Breast Cancer Awareness Campaign. Along with the proceeds from other events that we held, last year we were able to donate a total of $8000 to our charities. Proceeds from this year's campaign will be split between Vickie's Angel Walk and Pink Hands of Hope. 
We are happy to bring back the color run as one of our fundraisers for the campaign. Each runner will receive a white T-shirt with black lettering and a goody bag full of items donated by our sponsors. By the end of the race your shirt will be full of color!
In order to make sure we have the time we need to obtain the shirts and make all of the bags up; we will have a soft deadline of September 15th. You may still register after this deadline but, you may not be guaranteed a supplied shirt and/or goody bag. Final deadline to sign up online is going to be October 6th. Same day registrations will be accepted at the same rate. Shirts will not be guaranteed for same day registrants. 
Kids under the age of 5 years old will be free of charge but will not receive a Shirt or Runners Bag. Everyone under the age of 13 must be accompanied by an adult over the age of 18 to the event. 
Please look to join us on October 21st to get some fresh air, get some color on you, and most importantly, HAVE FUN!
Special thanks to all of our sponsors for the event who can be found below on this registration page.