Run For Blood – Catawissa, PA
October 12, 2019 @ 9:30 am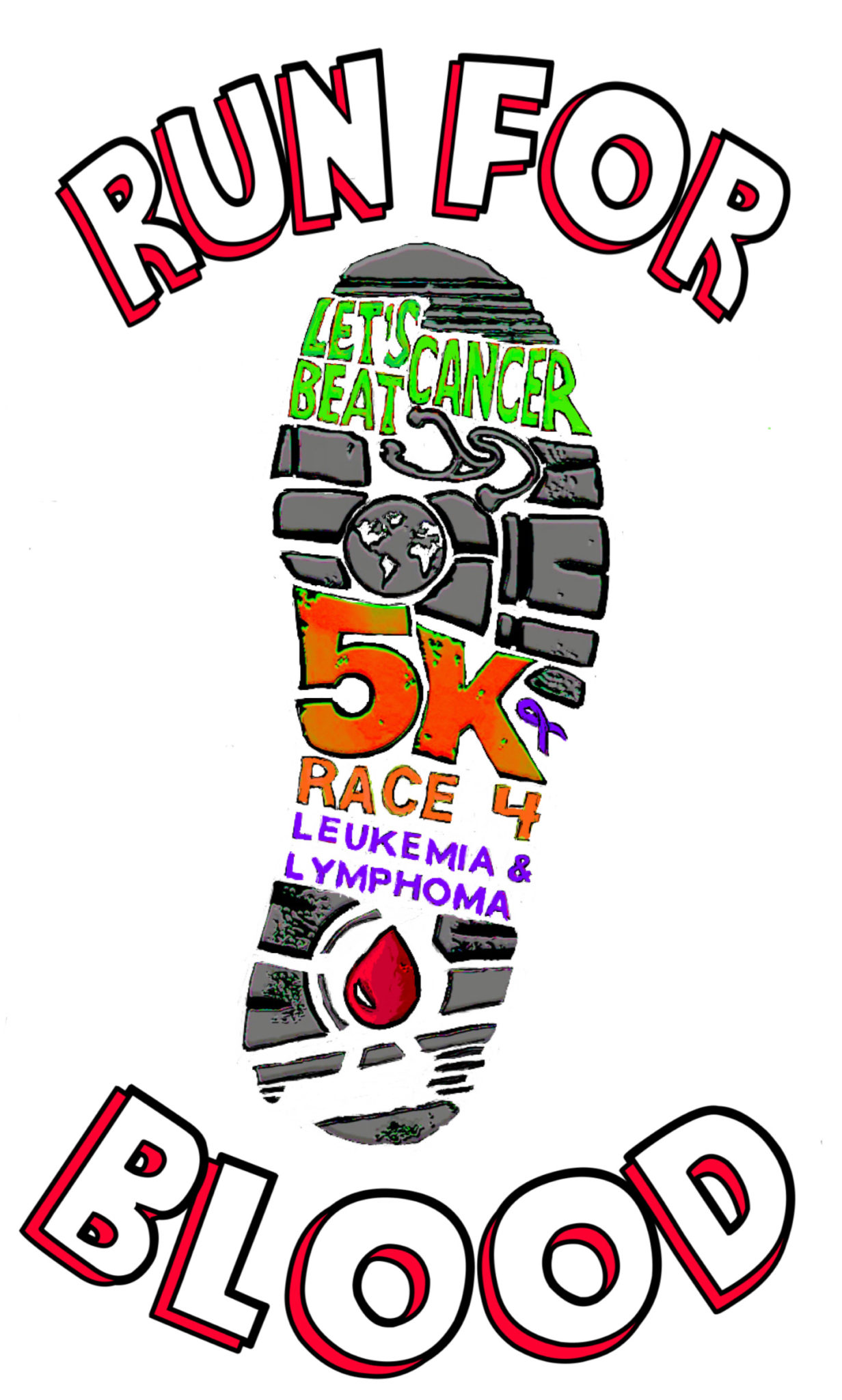 We have all seen the impacts of cancer, either directly or indirectly, and it is because of those fights we have decided to host a 5k run/walk to raise money for the Leukemia and Lymphoma Society (LLS).
As a hematology/oncology nurse, this is a cause incredibly close to my heart. Working with my colleagues and, acute leukemia survivor, Emily Artman, we are determined to raise funds for this worthwhile cause.
Race kicks off at 9:30am with registration opening at 7:30.