Run Baby Run 5k – Alexandria, PA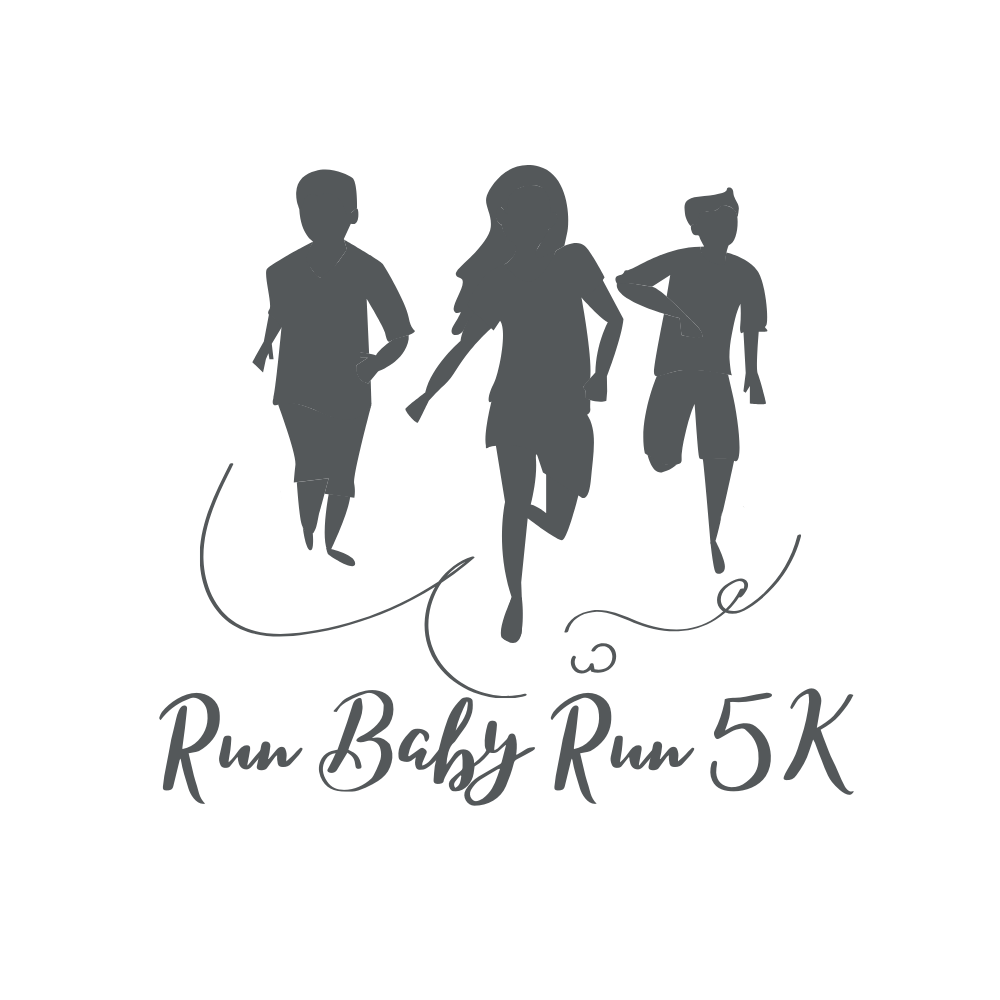 Pre-registration online is $25. Registration on the day of the event is $30.
*NEW this year* We are adding peer-to-peer fundraising where those walking or running can collect money from friends and family. This fundraising is optional but is a great way to raise even more funds to support Crossroads and include others in the race who cannot participate in person!
Grand prize gift baskets for the individuals who raise the most in each of the following categories: 2 Top Adults, teens (12-18), and child (11 and under).
Get started on our website: Set a goal, collect online donations, and track your progress!