Rothrock Grit Gravel Grinder – Boalsburg, PA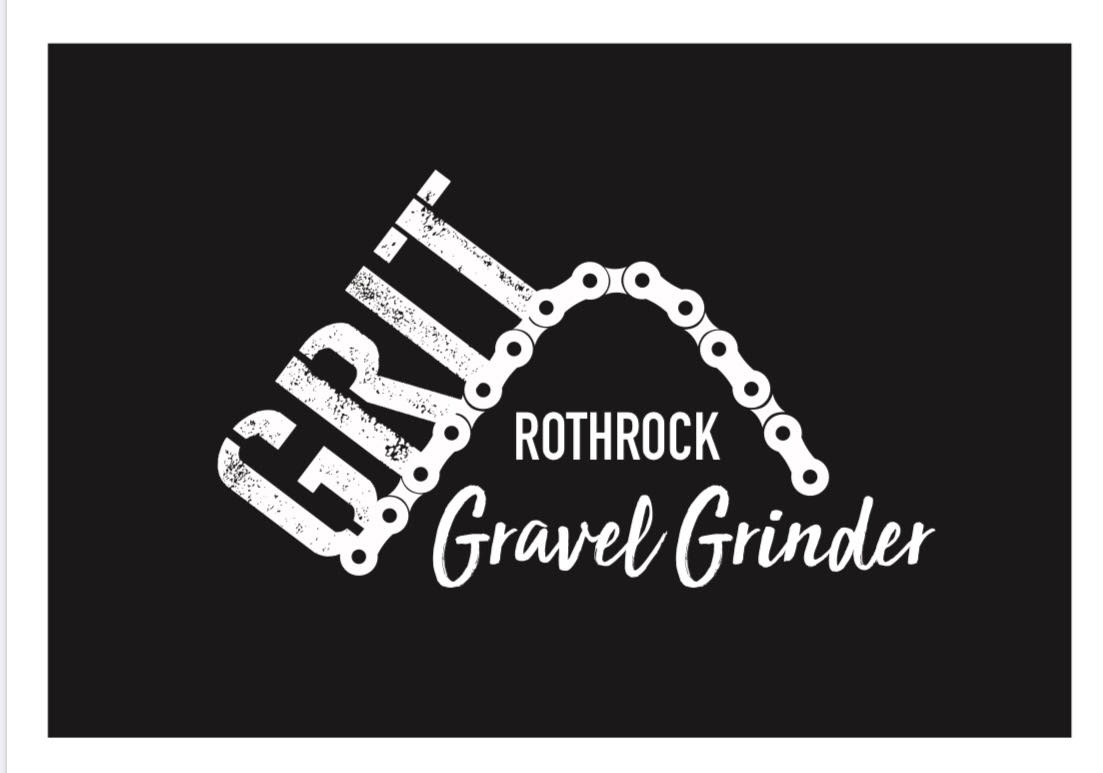 The GRIT Gravel Grinder is a bike race over the rugged ridges of Rothrock State Forest.
This race is for you, whether your goal is to be the fastest, push your personal limits, or just have fun and enjoying the beautiful views of nature on a supported ride.
Our registration goal is to provide a large women's field and support equality in racing, we are reserving half of the 300 spots for women registrants.
Ride it. Race it. Enjoy the Forest!
What is your level of GRIT?
You've got GRIT no matter what, but in order to be the grittiest, you must go the full distance.
GRIT – Tackle the first two climbs and 25 miles.
GRITTIER – Make it over four climbs and 49 miles.
GRITTIEST – Complete all 65 miles and 7,500 feet of climbing to stake your claim as the GRITTIEST rider of the day