Pie Day 5k Run / Walk – Williamsport, PA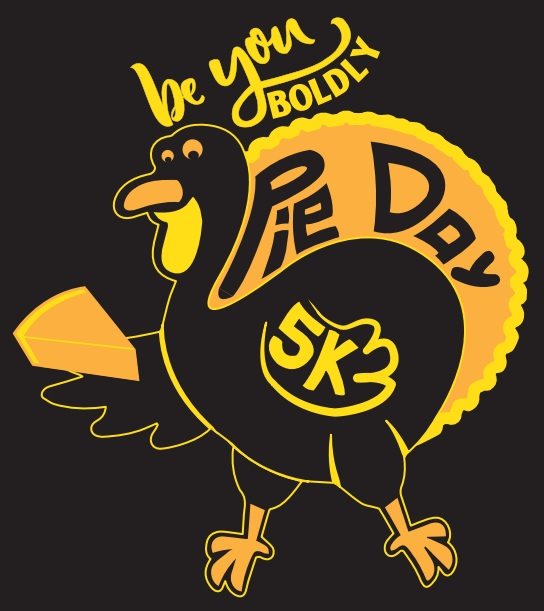 Keep up with the Thanksgiving morning tradition and take part in the Annual Pie Day 5k Run/Walk. This year the Williamsport/Lycoming Chamber of Commerce is coordinating the race. Be You Boldly and race founder Cecilia Fink (who's now a Pitt Junior), will still be involved with the event.
A portion of the proceeds from the event will donated out by Cecilia to local charities of her selection including, K's for Cancer, created in memory of Justin Flannery Hilton raising money to provide direct and immediate support to cancer patients and their families here in Lycoming County and the River Valley Regional YMCA Livestrong Program benefiting their Cancer Survivors Program.
Registration begins at 7:30am and the race will kick off at 9am.