Penn-York Valley Triathlon – Sayre, PA
September 24, 2022 @ 9:00 am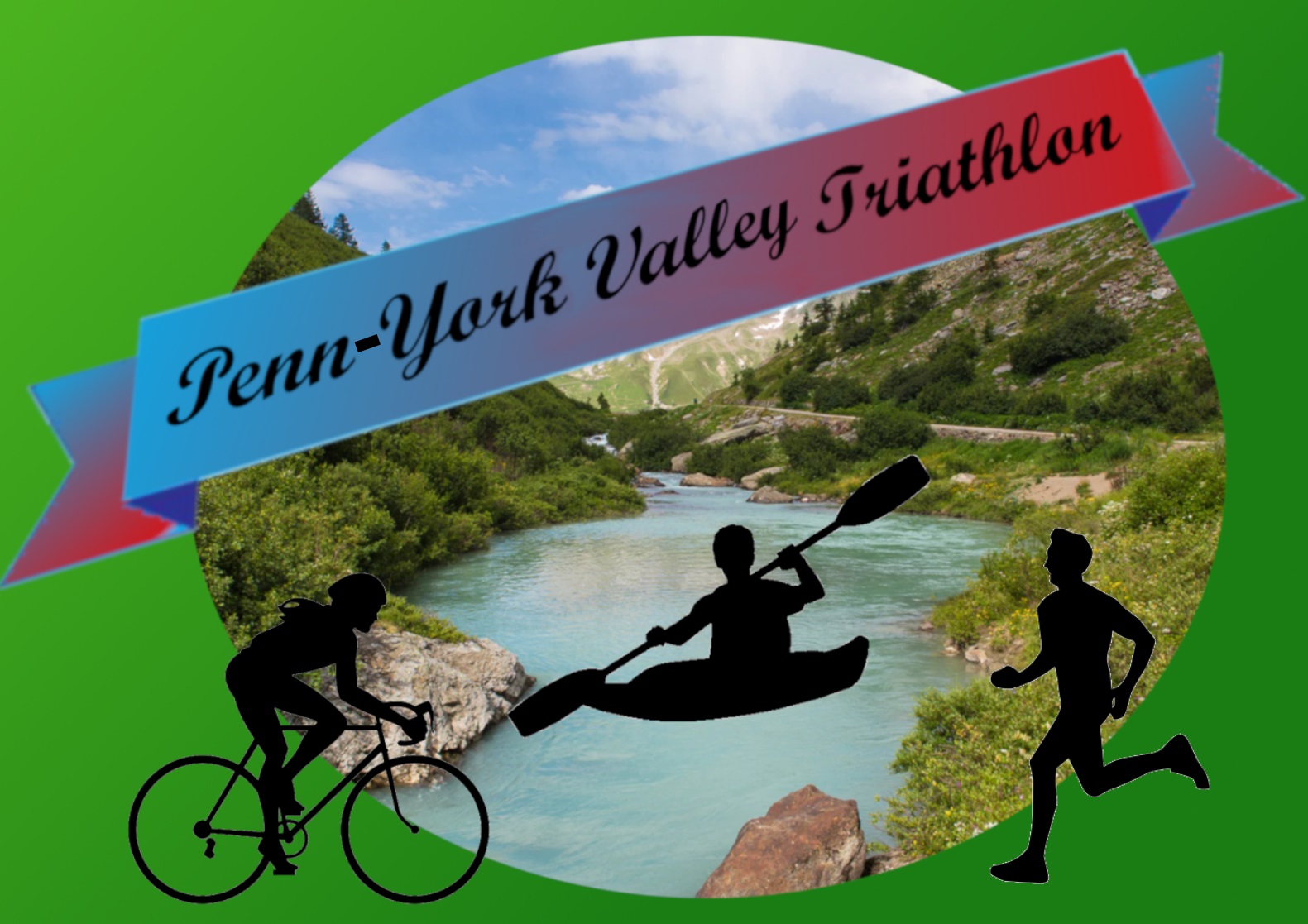 Start: 9:00 am.
Start: Valley Playland, Playland Drive Athens, PA 18810
Finish: Sayre Riverfront Park, 100 Riverfront Park Road Sayre, PA 18840
1st Leg: 5 Mile run from Athens Valley Playground southbound thru downtown Athens then heading north up and thru downtown Sayre continuing north thru downtown Waverly to Fulton St.
2nd Leg: Bike 15+ miles up 17C heading east towards the Nichols exit. We will cross the river and head back southbound to the Nichols Boat Launch.
3rd Leg:  7+ mile paddle from the Nichols boat launch south ending our triathlon at Riverfront Park in Sayre.
This will be a annual event and will become part of a 3-part triathlon in conjunction with the Wyalusing's North Branch Triathlon and the Central Bradford Triathlon in Towanda.