Montezuma Half Marathon, 10k, 5k – Savannah, NY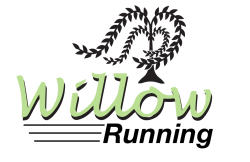 Nestled in the Finger Lakes region of Upstate New York, the tiny town of Savannah — home to a population of just over 1,700 year-round residents — is set to play host to the Montezuma Festival of Races. This series of races will take 5K, 10K and half marathon runners along country roads in low population density areas full of scenic views of rural Central New York.
The race will benefit the important work and efforts of the Savannah Fire Department, the host of this year's Montezuma Festival of Races as well as the Friends of Montezuma, working to help preserve and improve the Montezuma Wetland Refuge.