Lost Turkey Trail Races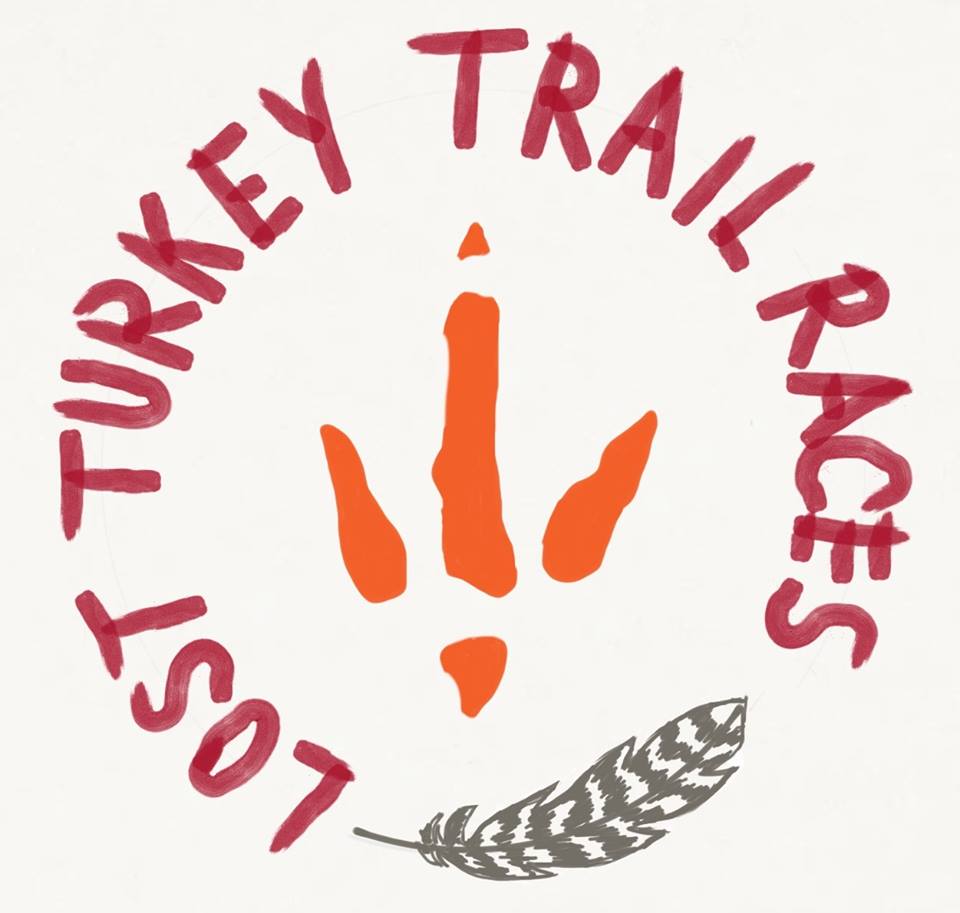 Pennsylvania's Fierce 50.  Spend your WHOLE day here!
We run a stretch between the Laurel Highlands and the Appalachians that we know will challenge even the seasoned trail runner. Where the first half is runnable… and the second half will require you to reach deep into your core and find yourself on the trail. Where the elevation gain continues to increase as your tired legs burn and your lungs fight to keep up. This trail marathon begs you to test your limits with a serious 4650-ft of elevation gain… mostly at the tail end.
There will be awesome aid stations. There will be the best volunteers that money can buy. There will be race shirts and finisher awards to proudly display your accomplishment.
Some have attempted it… and hear the call for a return for 26.2.
Others say, why not double it? Let's go beyond our limits… 50-miles.
All runners will park at the Blue Knob ski resort where the 50 mile ultra will begin at 4:00 am. Marathon runners will be shuttled to the start line for a 8:00 am start.
The marathon is a point-to-point race. The 50 mile ultra requires one about face (this is an out and back on unarguably the toughest course in the area).
Runners who are fast enough to make the 9-hour cutoff (26.2) and 15-hour cutoff (50) can celebrate with their families and friends at the finish line. Runners who are not will be fed to the bears. And mountain lions. And yes, there are mountain lions here.