Little Pine 5-Miler – Waterville, PA
October 19, 2019 @ 10:00 am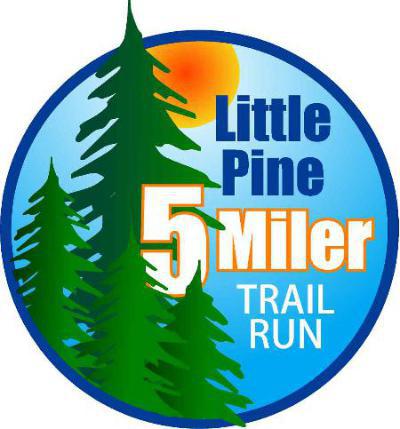 Registration for the Little Pine 5-Miler opens January 31st. It is open to the first 200 runners, hikers, or walkers.. All pre-registered participants will receive a tech shirt and we'll have some pizza, drinks, and snacks after the race so feel free to stick around. The event is held in conjunction with the Call of the Wilds Mountain Fest. Kids under the age of 14 run for free. Just use the code "KIDS" at checkout for the free entry.
Description
The Little Pine 5-Miler is a beginner trail race that is suitable for runners/hikers of all ages and skill levels. We use the Lakeshore Trail loop that is located in Little Pine State Park. Although it's called a 5 Miler, the distance will be about a 1/2 mile longer depending on the start/finish line for race day.
The event is put on by the PA Trail Dogs in conjunction with the fine folks at Little Pine State Park. After the race, there will be some food and drink at the pavilion by the Lake.