Little Loggers Trail Fest – North Bend, PA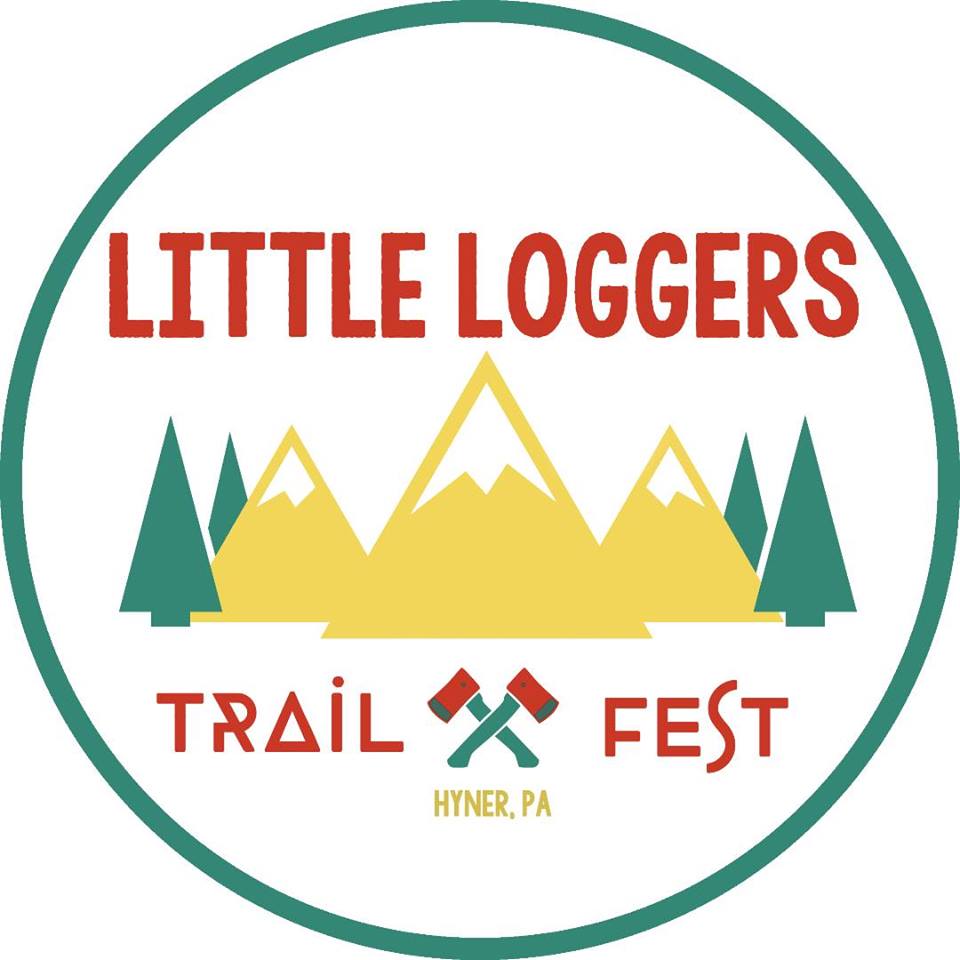 The Little Loggers Trail Fest is an event geared towards getting kids ages 12 and under outdoors and giving them opportunities to try the sport of trail running. The Pa Trail Dogs and ReVibe Gear have teamed up to offer this event free of charge for all the kids. We are working on providing some other kids' activities along with the 5K run so stay tuned.
Parents/Guardians are welcome to "pace" their young child but should not sign up for the event. Results will only be recorded for the kids.
Course will be about 2.75 miles long. A few small hills but enough for the kids to challenge themselves. Maybe one small stream crossing, depending on amount of rain in June. Worst case, wet feet, but not dangerous. We'll have a volunteer there either way.
The course will have volunteers along the way. Most likely within eye sight of one another. The course will be flagged as well. There will be one aid station at the halfway point. No runners will be out there alone at any point.
Parents/Guardians are allowed to run with their kids if needed but should not sign themselves up for the event. If for some reason the parent can't run but still wants someone to be with their child, we can offer a "pacer" to run with them.
We will have a lunch for the kids after the race along with other activities. Most likely hot dogs, pizza, and drinks. If you'd like to bring a dessert to share, please bring to the event in a disposable serving dish/plate/pan.
Along with getting kids out onto the trails and exposing them to the sport of trail running, we also want to reach kids who may be in need. If you feel that your family could use help in obtaining some crucial running supplies for your child, please let us know. We're working with sponsors to achieve this goal. We'll also have a page set up for people to sponsor a child in need. Stay tuned for more information.
Lastly, this race is free of charge for all kids 12 and under. If you'd like to volunteer or donate some items for the event, please contact us at [email protected]. We really want to make this an unforgettable day for the kids.