Little Loggers Trail Fest – North Bend, PA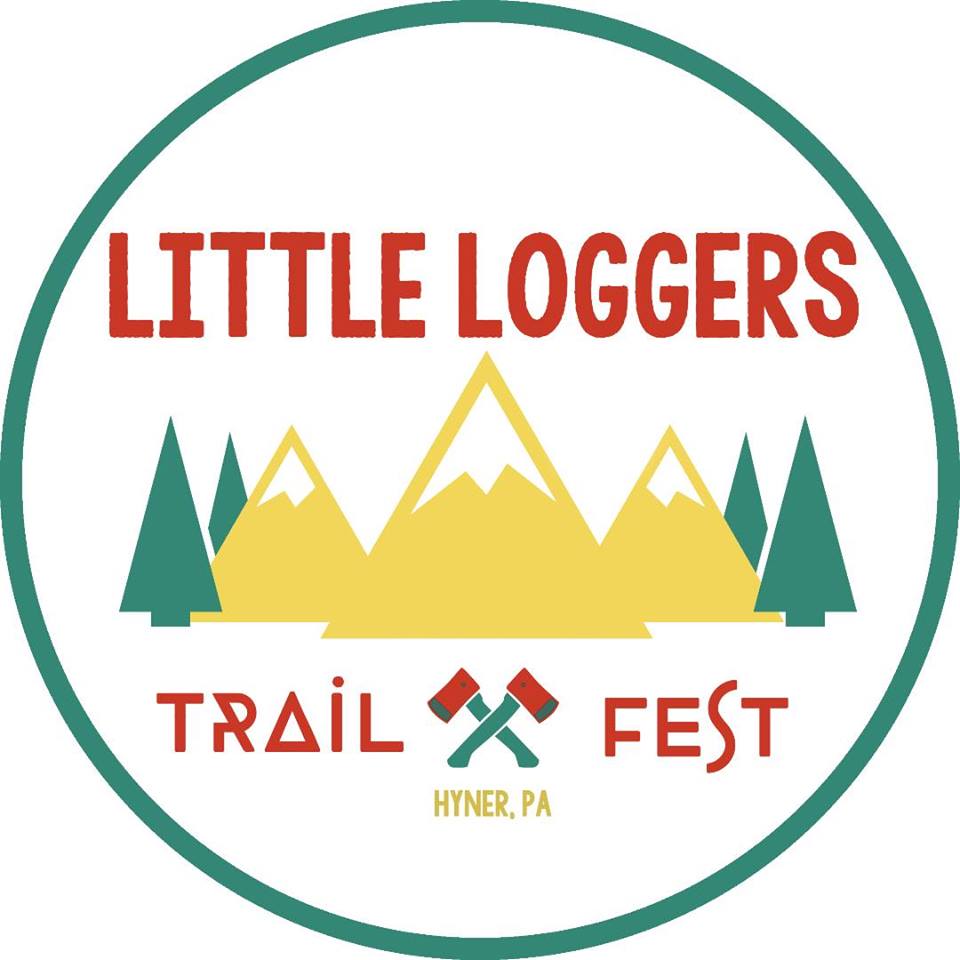 The Little Loggers Trail Fest is an event geared towards getting kids ages 12 and under outdoors and giving them opportunities to try the sport of trail running. The Pa Trail Dogs and ReVibe Gear have teamed up to offer this event free of charge for all the kids. We are working on providing some other kids' activities along with the 5K run so stay tuned.
Course will be about 2.75 miles long. A few small hills but enough for the kids to challenge themselves. Maybe one small stream crossing, depending on amount of rain in June. Worst case, wet feet, but not dangerous. We'll have a volunteer there either way.
Lastly, this race is free of charge for all kids 12 and under. If you'd like to volunteer or donate some items for the event, please contact us at [email protected]. We really want to make this an unforgettable day for the kids.