Kanyon Kids Trail Run – Wellsboro, PA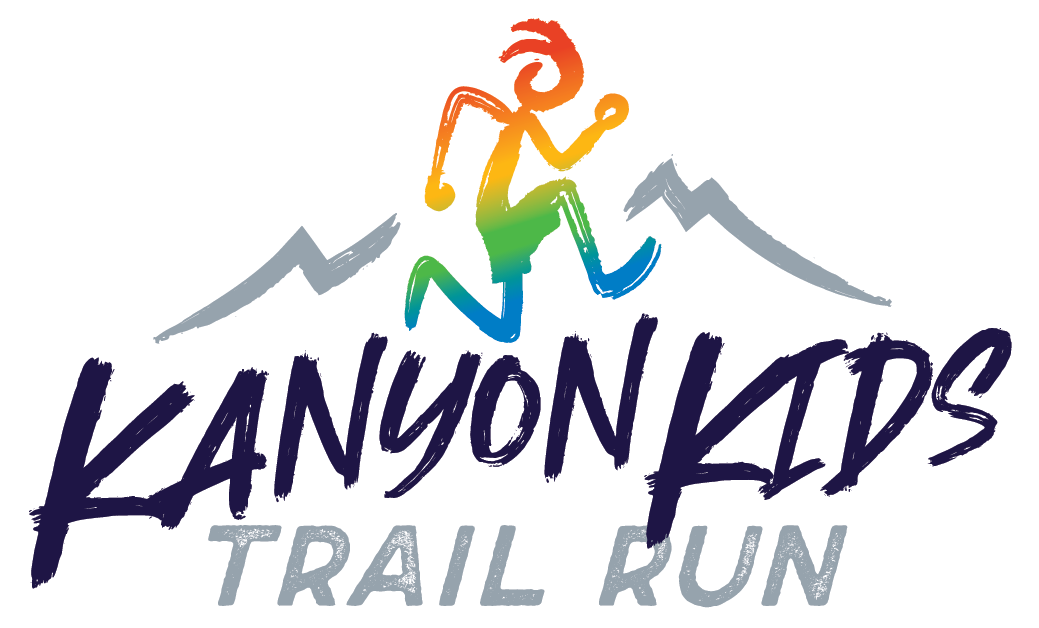 Kanyon Kids Trail Race is a free event for kids 12 and under to come and meet friends, make new ones, and have some fun. Tyoga Running Club is offering this experience to give back to the community and to introduce young individuals into the rewarding sport of trail running.
The course is a 5K loop with over 750ft of elevation gain which will make it interesting for all and challenging for some. The trail has two small stream crossings where you may or may not get your feet wet depending on the weather leading up to race day.