Jell-O Half Marathon & 7k – LeRoy, NY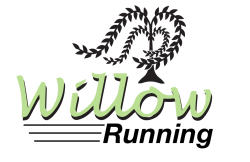 The Inaugural event was such a success last year that we are bringing it back for year two! Participants loved the course, the cool venue, the fun swag including the rubbery- jello'ey" finisher medal and of course the jello (non-alcoholic!) shots on the course!
The Jello Half Marathon & 7K will take place at the location where Jell-O was invented- LeRoy, NY. Come jiggle and wiggle with us for an event guaranteed to put a whole bunch of fun into your run.
Finish at the infamous Jell-O Barn and get ready for a colorful party with live music, good food and yes, Jell-O.
This race event will benefit the LeRoy Backpack Club