In Memory & To Honor SSG Daniel K. Stein 5k / 10k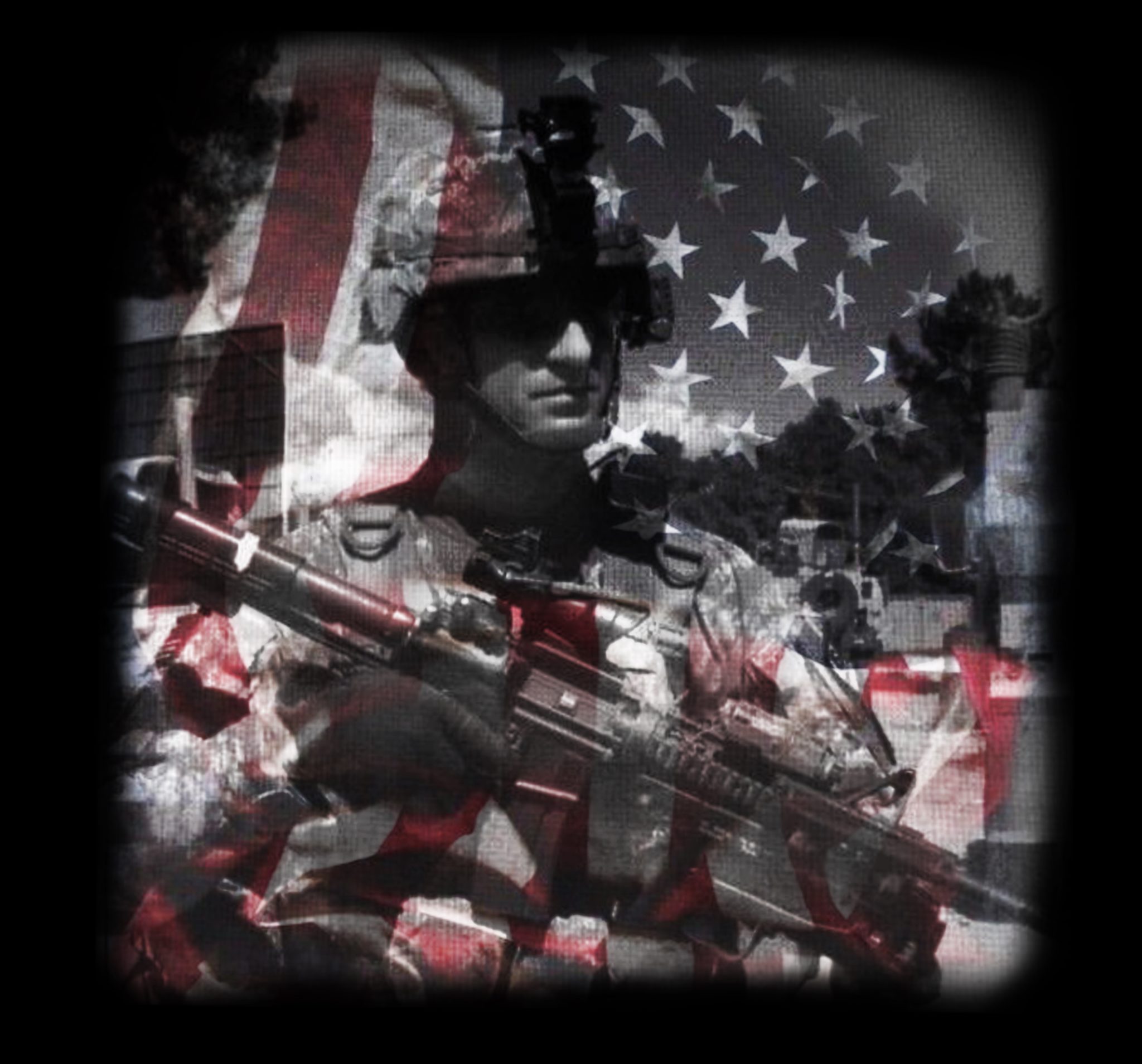 Statistics show that, on average, every day, 20 Veterans commit suicide after returning home. This number is far too many; it leaves families broken, and is not a situation that Veterans and their families should ever have to endure. Our goal is to raise awareness of PTSD and TBI to diminish this statistic.
Please join us as we remember and honor SSG Daniel K. Stein through our first 5k/10k event. This course starts at the Family Moose Lodge at 150 South Hanna Street in Lock Haven, then proceeds down Creek Road, and turns around for the 5k point. The 10k route continues down Creek Road, to the River Levee for a short distance, and then back that same route to end at the Moose. Following the race will be a Chicken Barbeque (cash only). This is a non-alcoholic event.
Prizes will be awarded to the top 3 males and females for both routes. There will be no age group prizes.
The family of Daniel K Stein, in collaboration with Central Mountain Class of 2000, will be hosting this event. Proceeds from this first year will go toward a scholarship for a 2019 Graduate of Central Mountain High School; as well as a donation to the Pennsylvania Wounded Warrior Project.