Fox Trot 5k – Selinsgrove, PA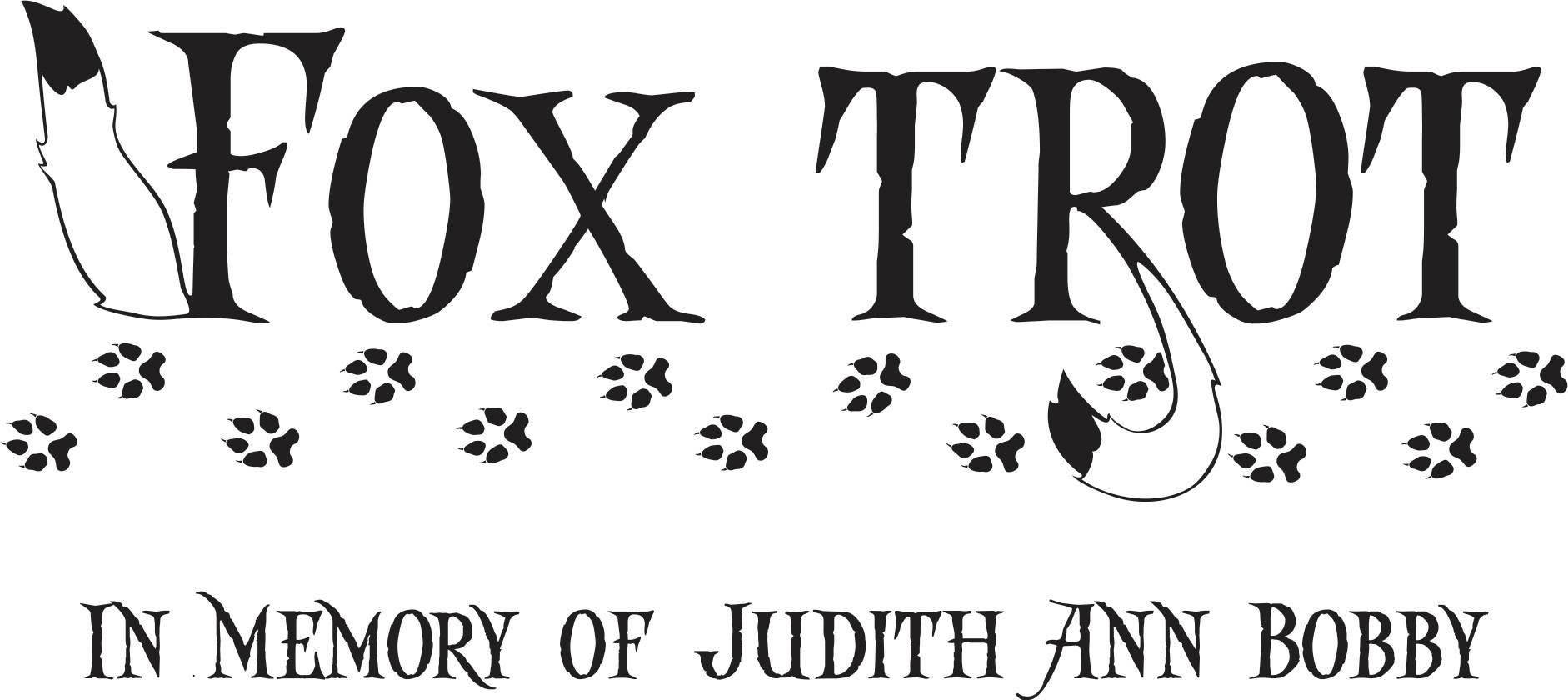 Registration opens at 8 am at the Susquehanna Valley Mall in the courtyard closest to the movie theater. There will be fun Fox photo opportunities, a warm up with the Fox and games and fun activities with local Susquehanna University Students.
Run will begin at 9 am.