Faylor Lake Loop – Beaver Springs, PA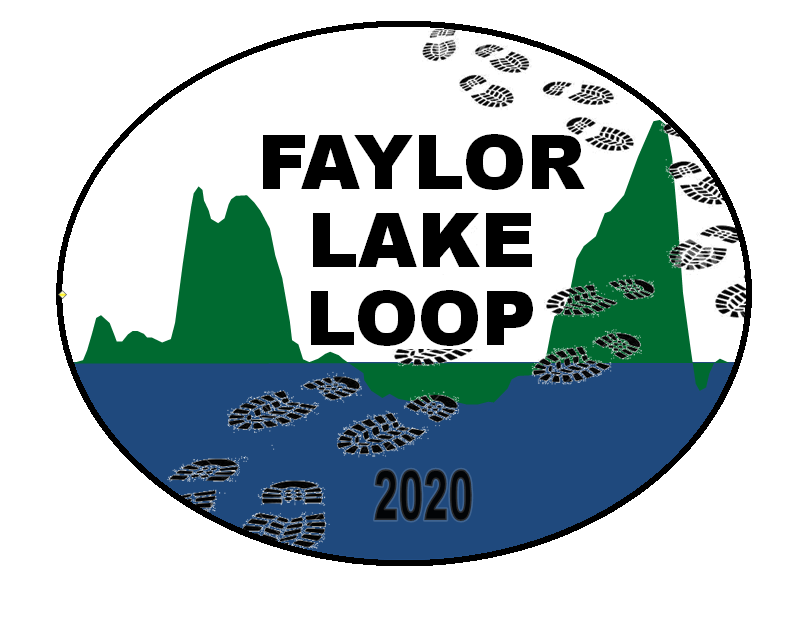 The Snyder County Conservation District will be hosting a trail run at Faylor Lake (located outside of Beaver Springs, PA) on April 25, 2020. All proceeds will benefit the conservation district's educational outreach programs such as kindergarten ecology days, Outdoor Ed, and many more.
The race will begin at 9am and participants can choose from the 3.75 mile distance or the 7.5 miler.
Race Location: 800 Shale Pit Road, Beaver Springs, PA 17812 (40.760231, -77.228069)