Faylor Lake Loop – Beaver Springs, PA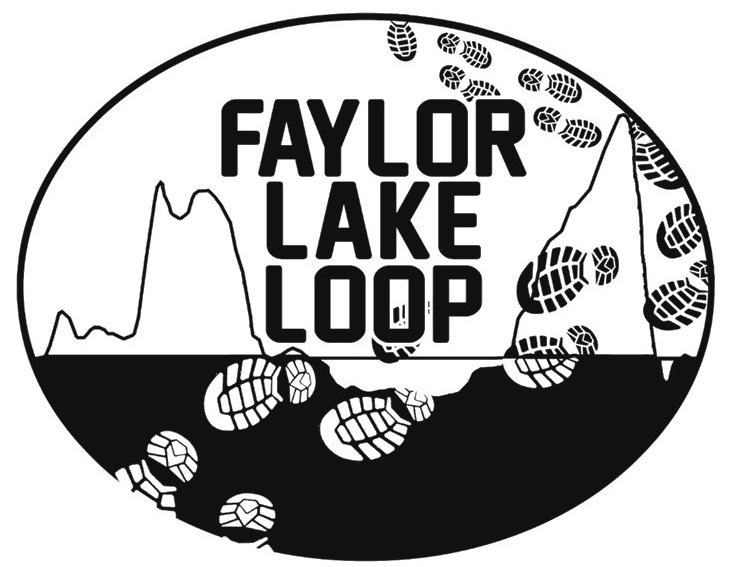 The Snyder County Conservation District is hosting a trail run at Faylor Lake in Beaver Springs, PA. The trail race will provide a picturesque view of the lake by winding through an old farm field, through mature timber stands, across the breast of the dam, and through shallow lake water (less than 6") on the old township road. Afterwards, enjoy the complimentary food, go fishing, kayak the lake, or play a round of disc golf! Register by July 9th to receive a Faylor Lake Loop performance tank! Participants that pre-register by July 9th can choose between a women's racerback performance tank or a men's cut performance tank.
Awards will be given to the top three male and female finishers for each distance. All race participants will receive a finisher prize.  Proceeds from the race will benefit the conservation district's environmental outreach programs for youth such as, Kids' Enviro Camp, Snyder County Trout in the Classroom, 2nd grade ecology days, Midd-West Outdoor
The race will begin at 9am and participants can choose from the 3.75 mile distance or the 7.5 miler.
Race Location: 800 Shale Pit Road, Beaver Springs, PA 17812 (40.760231, -77.228069)