Dryden Ugly Sweater 5k – Dryden, NY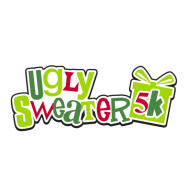 Come join us for the Dryden Ugly Sweater 5K.  This event combines "fun" and "run". Participants are not required but definitely encouraged to dress in costume (ugly sweaters) for this chilly run/walk. 
The event will start at the Historical Dryden Hotel (Built in 1844) with most of the run/walk on the new Dryden Rail Trail.  This event will benefit the Dryden Rail Trail Revenue Fund as they continue to need funding to complete and improve this beautiful Trail.  All donations and a portion of the race proceeds will help this cause.