Donut Dash For Dyslexia – Centre Hall, PA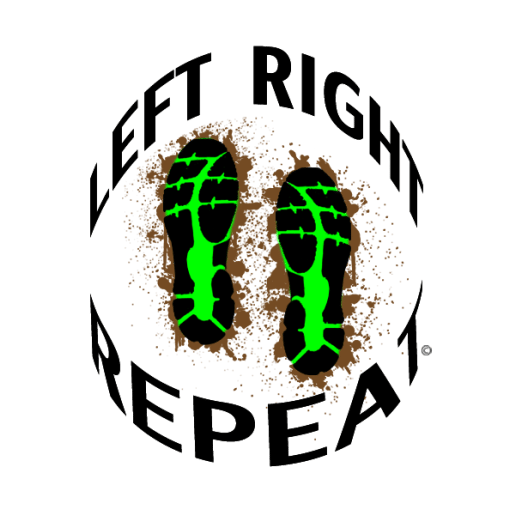 Where: Centre County Grange Fairgrounds (Use Gate 4 off of Route 45 and proceed to Grandstand area)
Join Left Right Repeat and Dyslexia Reading Center of Central PA for a family friendly fun run around the fairgrounds. The Donut Dash is open to all ages, so grab your running shoes for this DELICIOUS run.
Donuts
Participants will have the opportunity to stop at donut sampling stations from 4 local businesses. These are optional and not required for timing awards. The business will have any remaining samples brought to the finish line area for sampling after the race.
Businesses providing donut samples along the course:
Duck Donuts
Happy Valley Buns
My My Chicken
Way Fruit Farm
Proceeds to be donated to a local charity:
We will be donating to the Dyslexia Reading Center of Central PA located at 277 West Pine Grove Road, Pine Grove Mills, PA http://www.dyslexiareadingcenter.org
Race Details:
Registration opens at 9:30am
Race Begins at 11am
Prizes/Awards Ceremony held at the Grandstand Stage at 12PM (noon)
Open to walkers and runners of all ages. This is a TIMED event by Falcon Race Timing
T-shirts
Pre-registered guaranteed TECH Style Short Sleeve Grey T-shirt. T-shirt guarantee deadline is March 15th.