Dog Jog 5k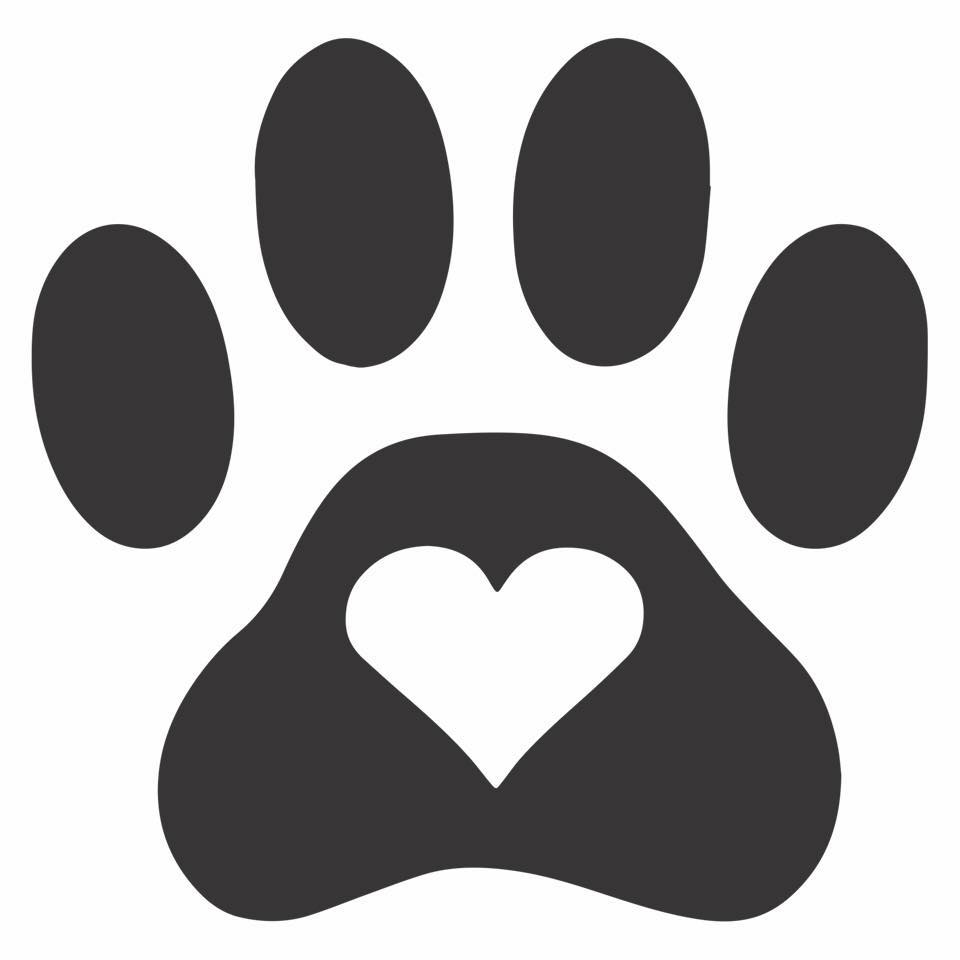 On April 14th, 2018 we will be hosting a 5K starting at Lourdes Regional High School with all proceeds being donated to Mommy and Me rescue and adoption center. The rescue center will be bringing some dogs, weather permitting, in hopes of some fantastic families providing homes for much deserved animals! The race is either walk/run with awards being handed out at the conclusion of the race. Raffles, snacks, and water will be provided as well! For anyone that would just like to stop by, we will have a donation bin available for dog/cat beds, toys, food, etc.
Lastly, we are excited to announce that this will be a dog friendly event! So, if you and your pup love to walk/run, this event is for you! Please be advised all dogs MUST be leashed at all times and you are responsible for cleaning up after them! Thank you so much and we can't wait to see you and your adorable dogs at the run!
Anyone interested in getting the application can either message the page or send an email to [email protected].