Cutters 5k – Williamsport, PA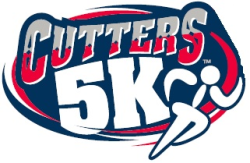 Join us for the annual Cutters 5K in Williamsport, PA on June 12th at 9:00 AM! Run or walk to benefit the Children's Development Center – A Division of Hope Enterprises, Inc. All proceeds will be donated to support special needs children and young adults. Specifically, the TeenLink property improvements.
The 5K Run/Walk begins in front of the BB&T Ballpark Stadium and ends at 3rd base inside the stadium. 
REGISTRATION: Packet Pick-up/Day of Registration begins at 8:00 AM at BB&T Ballpark Parking Lot.