Cook Forest 25k Trail Challenge – Leeper, PA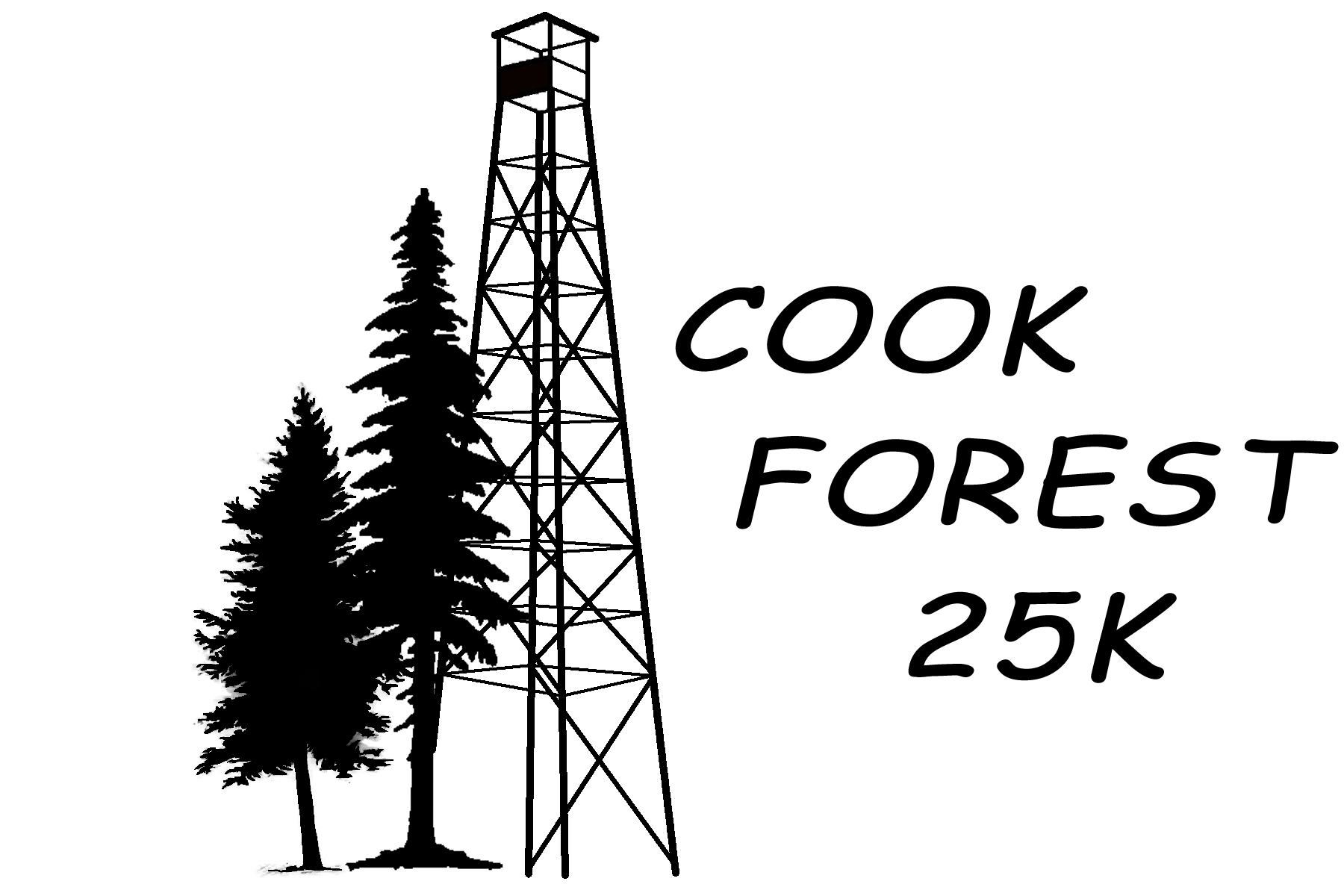 This 25k trail race will begin at Henry's Run Picnic Area in the beautiful Cook Forest State Park. You will encounter 13 different scenic trails encompassing most of the park. The course totals 16.5 miles with 3,600 feet of elevation.
This race is part of the Rocksylvania Trail Series.
GPS location for this race is: 41.34707, -79.219775.  North Country National Scenic Trailhead. Leeper, PA