Color The Valley 5k Paint Run
August 18, 2018 @ 9:00 am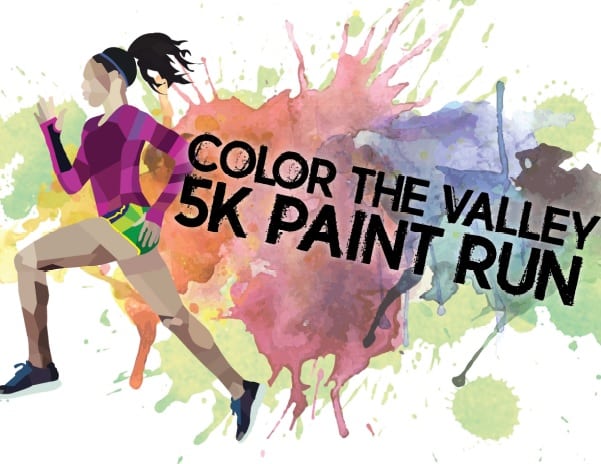 In its 29th year in 2018, Sunbury River Festival welcomes thousands of visitors to Sunbury for a weekend celebration of family fun, food and of course, the beautiful Susquehanna River. This year's theme is "Bringing Family Home"; our goal is to pack the festival with activities to excite and engage young (and young at heart) minds about the opportunities for learning and creativity in the Susquehanna Valley.
Sunbury River Festival kicks off Thursday evening with The Valley's Got Talent, our hometown talent competition, and carries through the weekend with live music, the Car Cruise-In, Chalk the Walk, Cardboard Boat Regatta, a variety of food and craft vendors plus activities and learning opportunities for the entire family. The 5k race is scheduled for Saturday morning starting at 9am with registration opening at 7am. 
We close the festival on Saturday evening at the Riverfront Amphitheater with live music, food and FIREWORKS!