Chenango's Recovery & Wellness Run – Norwich, NY
September 17, 2022 @ 7:30 pm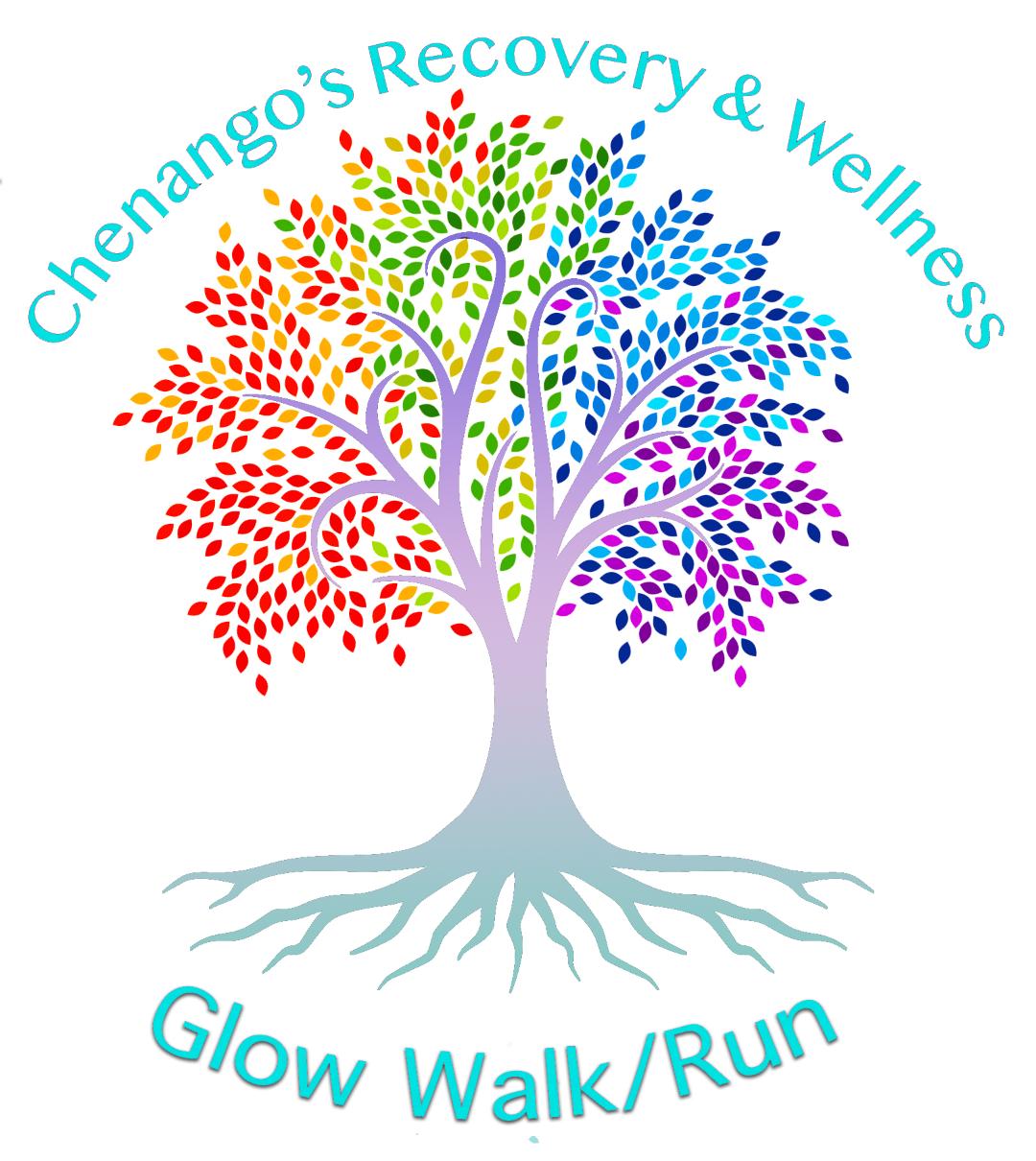 The Suicide Prevention Coalition, Chenango Health Network, & Partners would like to welcome everyone to participate in the Annual Chenango's Recovery & Wellness Run.
This run is an opportunity for our community and surrounding communities to come together for a common cause; to reduce the stigma regarding suicide, mental illness, and substance use. We hope to do this while highlighting that recovery is possible.
Funds from this race will be used to establish a scholarship fund for community members to utilize for activities to build upon their recovery and overall wellness which they might not otherwise be able to afford. Registration starts at 6pm.
The children's race is at 7pm and the glow race is at 7:30pm.