Cancer Resource Center Walkathon & 5k – Ithaca, NY
September 17, 2022 @ 10:00 am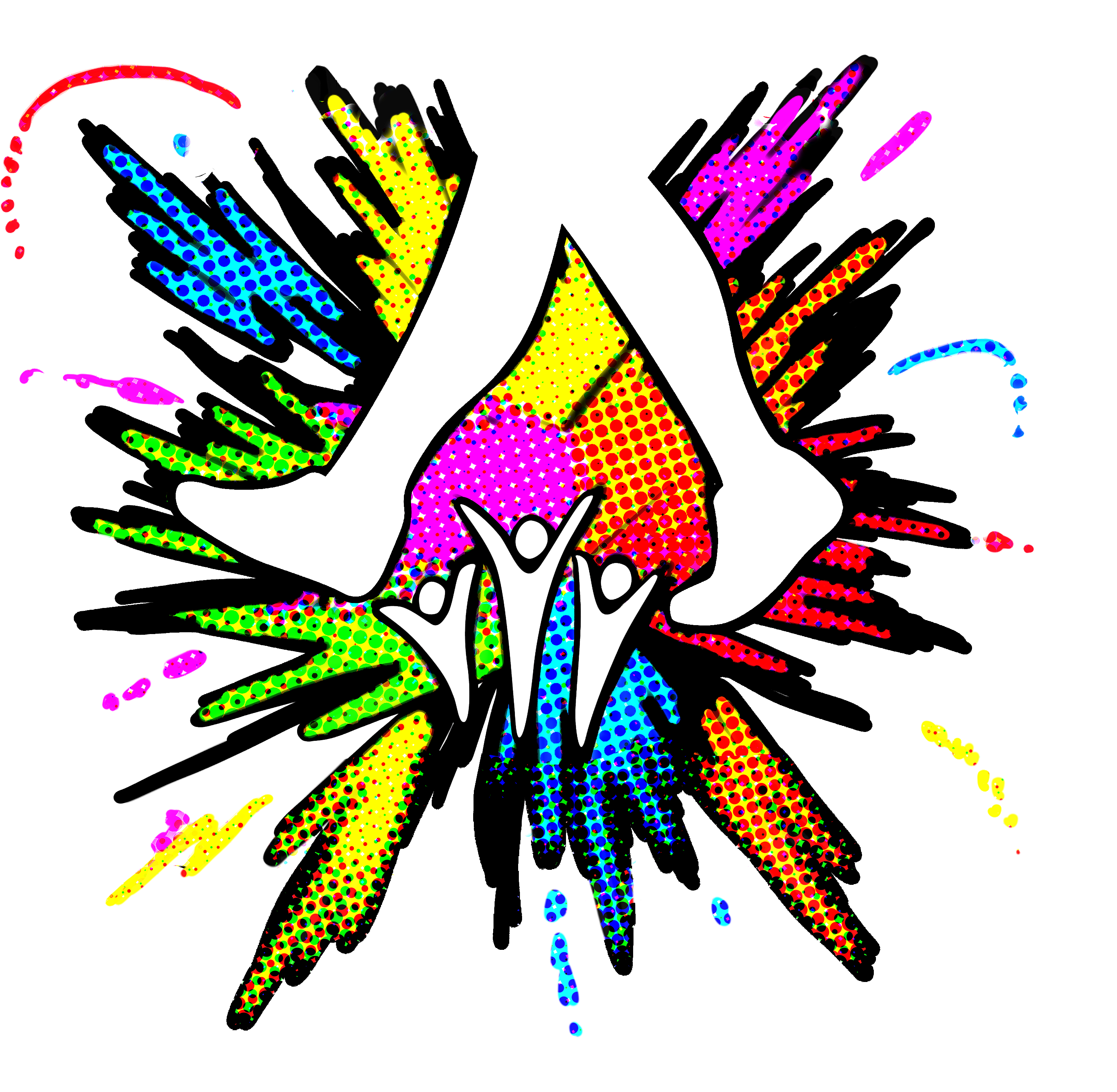 The Cancer Resource Center began as the Ithaca Breast Cancer Alliance in 1994. Over the past 27 years, our mission and services have expanded in order to serve women and men affected by all types of cancer.
The annual Walkathon is our most important fundraising event and has grown into the largest event of its kind in Tompkins County. It raises nearly one-third of CRC's annual budget and funds our core service so that…."no one faces cancer alone".
Where does the money go?
When you give to the Cancer Resource Center of the Finger Lakes, you help create and sustain a community of support for people living with and affected by cancer. 100% of your gift remains in our community and allows CRC to provide all of our services free of charge so that… "no one faces cancer alone".
How do I get there, and where do I park?
Accessible parking spots are located in the Children's Garden lot as well as the lot next to the ball fields. If you need to drop someone off closer to the event site, do so before 9am. The parking lots immediately surrounding the event will close when full, and not open again until 11am. Please do not park in these areas if you need to leave the event early.
Additional parking is available at Cass park, please note: there is no street parking on Route 89 along the waterfront. Parking is limited, so please carpool or use one of these other ways of getting there.