Cancer Resource Center Walkathon & 5k – Ithaca, NY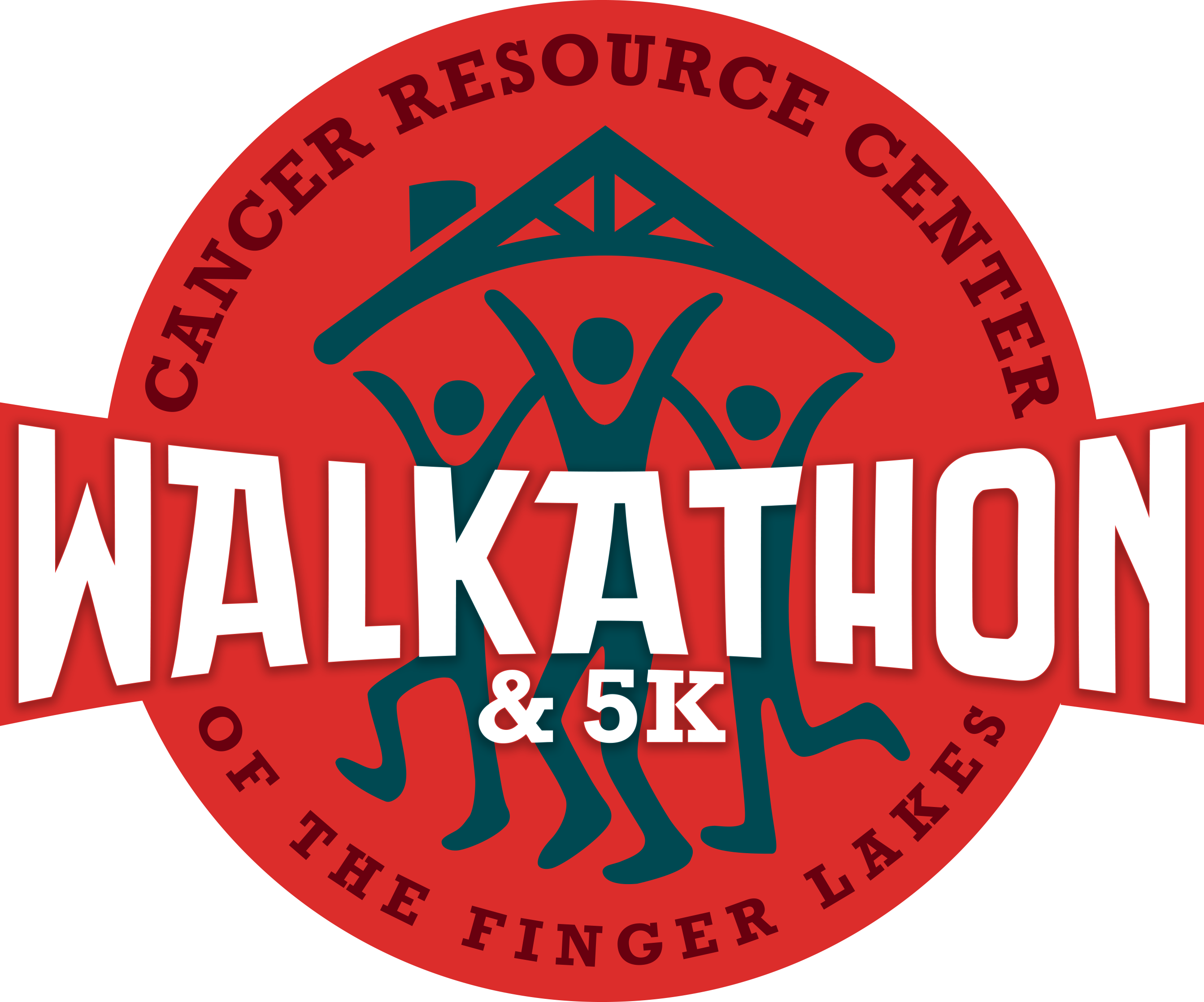 Over 500 people gather to support the mission of the Cancer Resource Center. They gather in celebration, in remembrance and support of the people in our lives affected by cancer.
This lively race has been going on for 29 years and is THE major fundraiser for the organization. We ask for sponsorship to cover the event's costs, allowing for the funds raised to go directly to our services.
The day starts at 8am with a community warmup. The entire day is MC's by Dave Ashton of 97.3FM. Then the Fall Creek Band kicks off the race. Walkers and runners are cheered on by Ithaca College's cheer team as they take the route that is lined with our sponsors logos. At the end the of the race, there are awards for Teams and Individuals. Everyone can then end to the appetite they worked up by visiting several of the food trucks.