Call of The Wilds Mountain Fest – Waterville, PA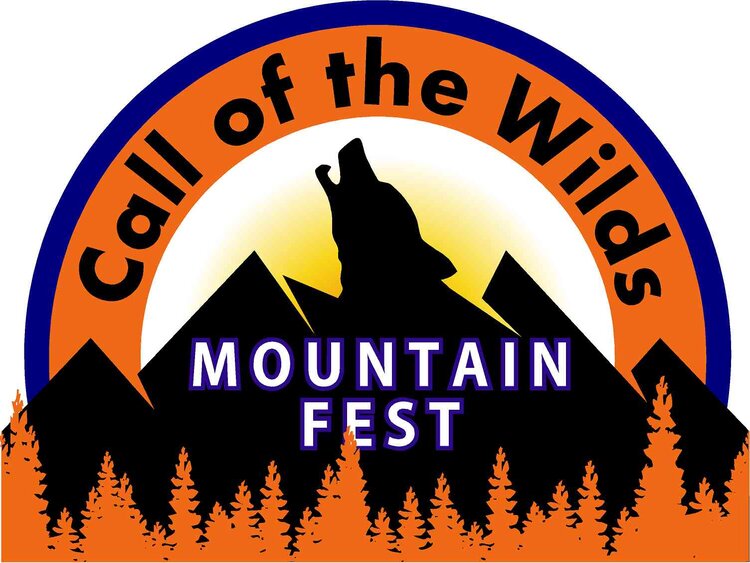 The Pa Trail Dogs are excited for the COTW 25/50K. Both courses will use the Mid State, Spiked Buck, Tiadaghton, Pesto, Panther Run and of course, the infamous Torbert Trail to keep things entertaining. The Finish Line of both races will be handled by Falcon Timing and we'll have food and drink as usual.
These are NOT entry level courses. Be prepared to take on some of the toughest trails in PA with over 5,000 feet of vertical for the 25K and 8,000 for the 50K. Torbert Trail awaits all runners with 4 miles left to the Finish!!!!