Call of The Wilds 25k & Little Pine 5-Miler
October 21, 2018 @ 9:00 am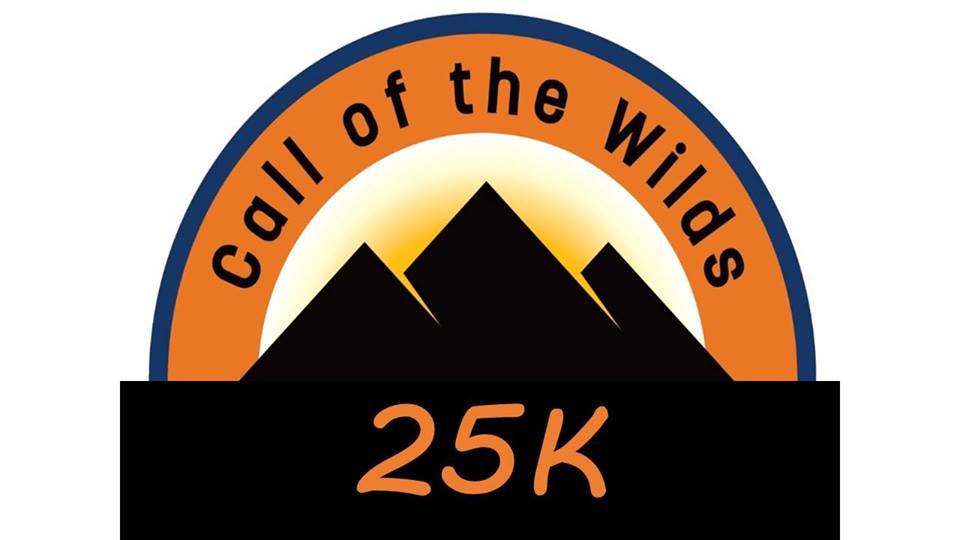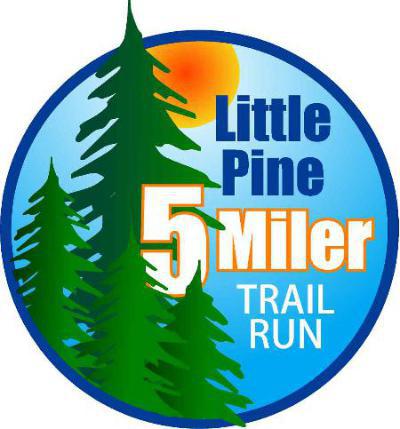 CALL OF THE WILDS 25K
The course will use the Mid State, Spiked Buck, Tiadaghton, Gleason, and of course, the infamous Turbert Trail to keep things entertaining. To reward runners after Turbert, we'll be sending you down one of the nicest downhill runs on the Love Run Trail and then finishing on Panther Run just like in years past. The event is open to hikers as well but please be properly trained and ready to finish in under 7 hours.  9am start time.
Walkers should partake in our Little Pine 5 Miler (See info below) held in conjunction with this event. It is a great entry level course. The Finish Line of both races will be handled by Falcon Timing and we'll have food and drink as usual.
LITTLE PINE 5-MILER
The trail is just over 5 miles in length and offers some nice terrain for beginners. It is open to runners, hikers, and walkers alike. This is a beginners course but we welcome runners looking to burn out the lungs on this fast course. There is no time limit for this event as we encourage people of all ability levels to give it a try.
Be part of one of the fastest growing recreation sports in the country. Enjoy nature during the peak fall foliage in Pennsylvania. Proceeds from the event go to Mat-Town USA and the Lock Haven Wrestling team.  10:30am start time.