Bubbletown What The Duck Ultra – Boiling Springs, PA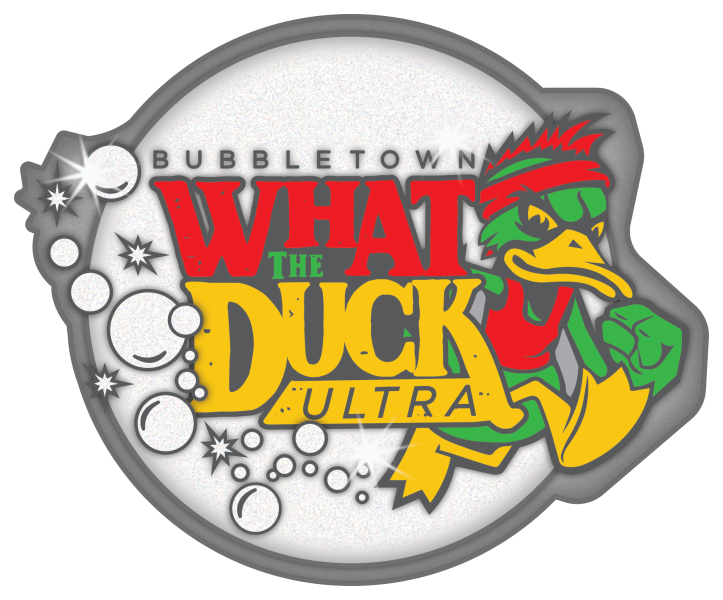 Bubbletown What The Duck is a 12 hour ultra marathon held at Spring Meadows Park in Boiling Springs, Pennsylvania. Spring Meadows is a beautiful park with mountain views and a mix of tree-lined and open areas.
The race consists of a 1.44 mile loop run on a lightly rolling course on a smooth dirt/crushed rock surface.
You can participate solo or as a team! Teams can have as many members as they choose and all members will receive the hoodie if the team collectively accumulates 25 laps.
Teams are allowed to run as a relay or multiple members running simultaneously. We are keeping the team competition very open ended so you can challenge your team in the way that works best for you!
Food and beverages will be provided throughout the event to get you through the day.