Blue & Gold Invitational – Forty Fort, PA
October 14, 2022 @ 4:30 pm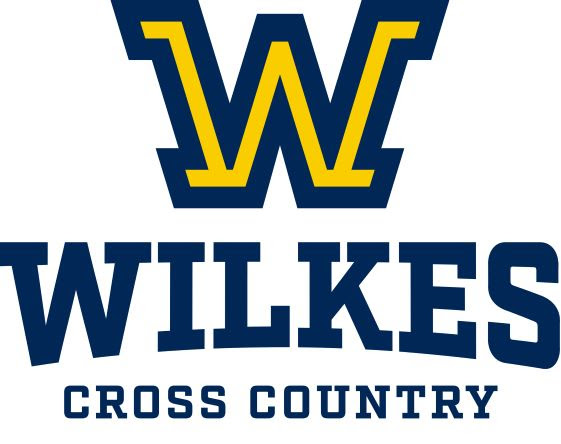 Wilkes University will be hosting the inaugural Blue & Gold Invitational on Friday
October 14th, 2022.
Meet Details: Top 3 teams will receive a plaque and top 20 runners will receive an award.
Course Description: This will be a loop course that consists of grass, dirt, gravel and
crushed stone. The course is predominantly flat with a few slight inclines throughout the
course. Each mile will be marked. The course will be at the Forty Fort Borough Sports
Complex. Follow the road down to the gravel parking lot, the course will be on a series
of fields. The course has plenty of parking and is spectator friendly.
Start Time: Men's 8k :4:30pm Women's 6k: 5:30pm