Binghamton Bridge Run – Binghamton, NY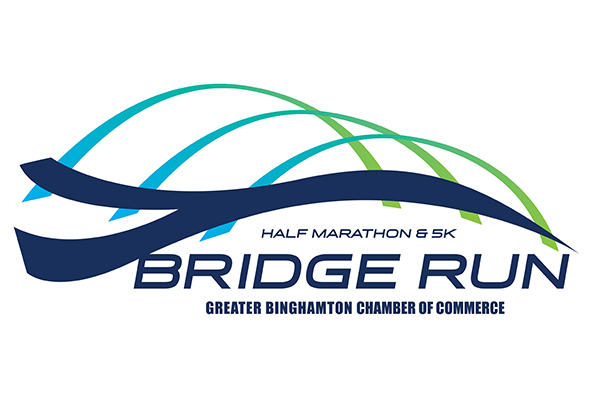 The Annual Bridge Run Half Marathon & 5K is planning to be a in-person, event taking place in Binghamton, NY on Sunday, May 1, 2022. There is also a Virtual running option for runners not able to attend the in-person event.
The Greater Binghamton Bridge Run is the largest premier running event in the Greater Binghamton area which includes a USATF certified half marathon and 5k races. The scenic, mostly flat course, crosses over four bridges and under one where you will have beautiful views of the Susquehanna and Chenango Rivers. With only 100 feet of elevation gain, you don't want to miss this IN-PERSON, half marathon & 5K running race this spring in Upstate New York.
Half Marathon Start: 7:30am
5k Start: 10am